CASIO FX-880P Personal Computer Teardown
I think CASIO during the 80's exemplified peak design, engineering and quality control (with what they had at their disposal in the 80's). FX-880P is the flagship calculator model with a built in scientific library. Unfortunately, the one I have does not work anymore, but that should not prevent us from taking it apart.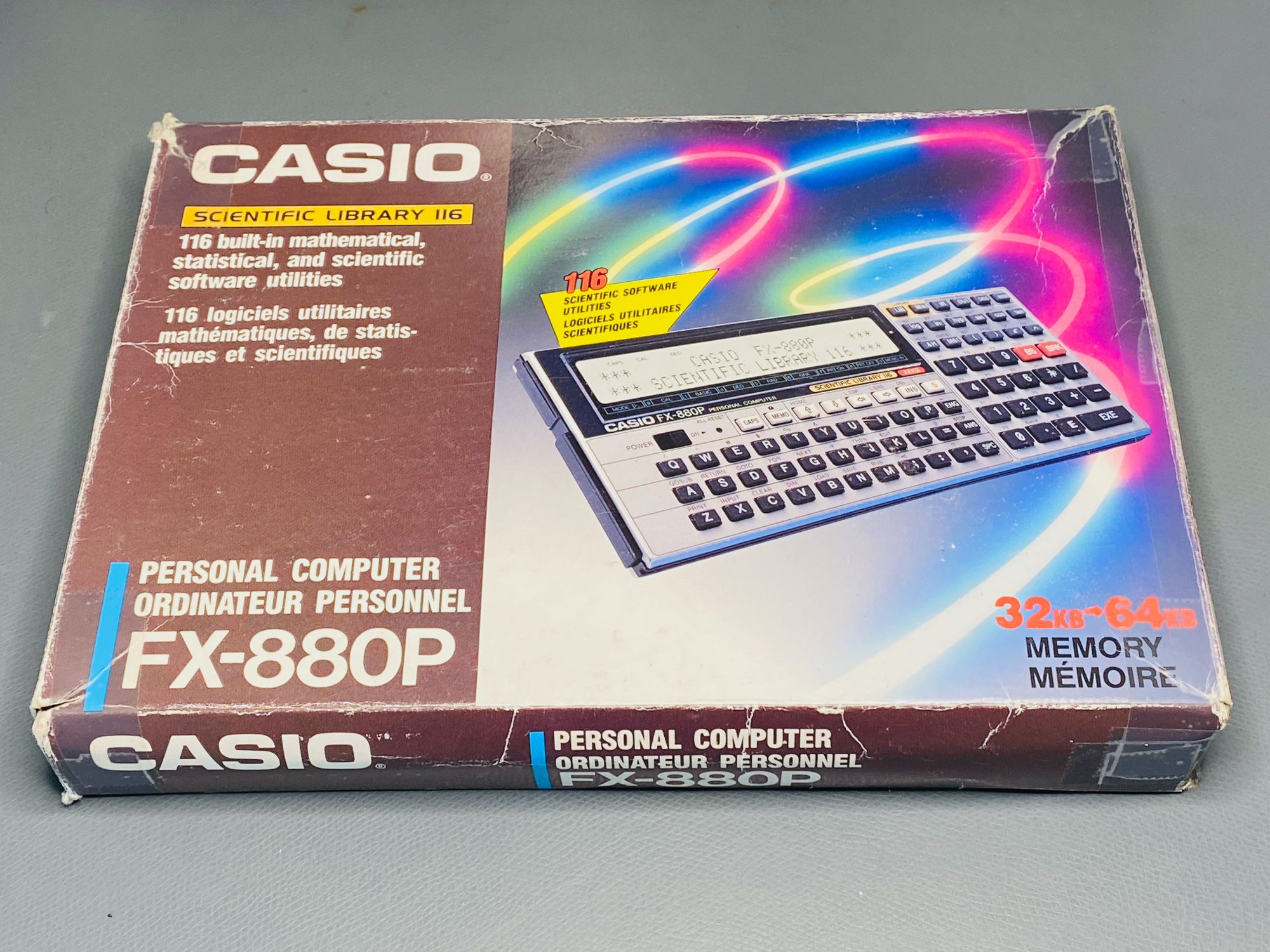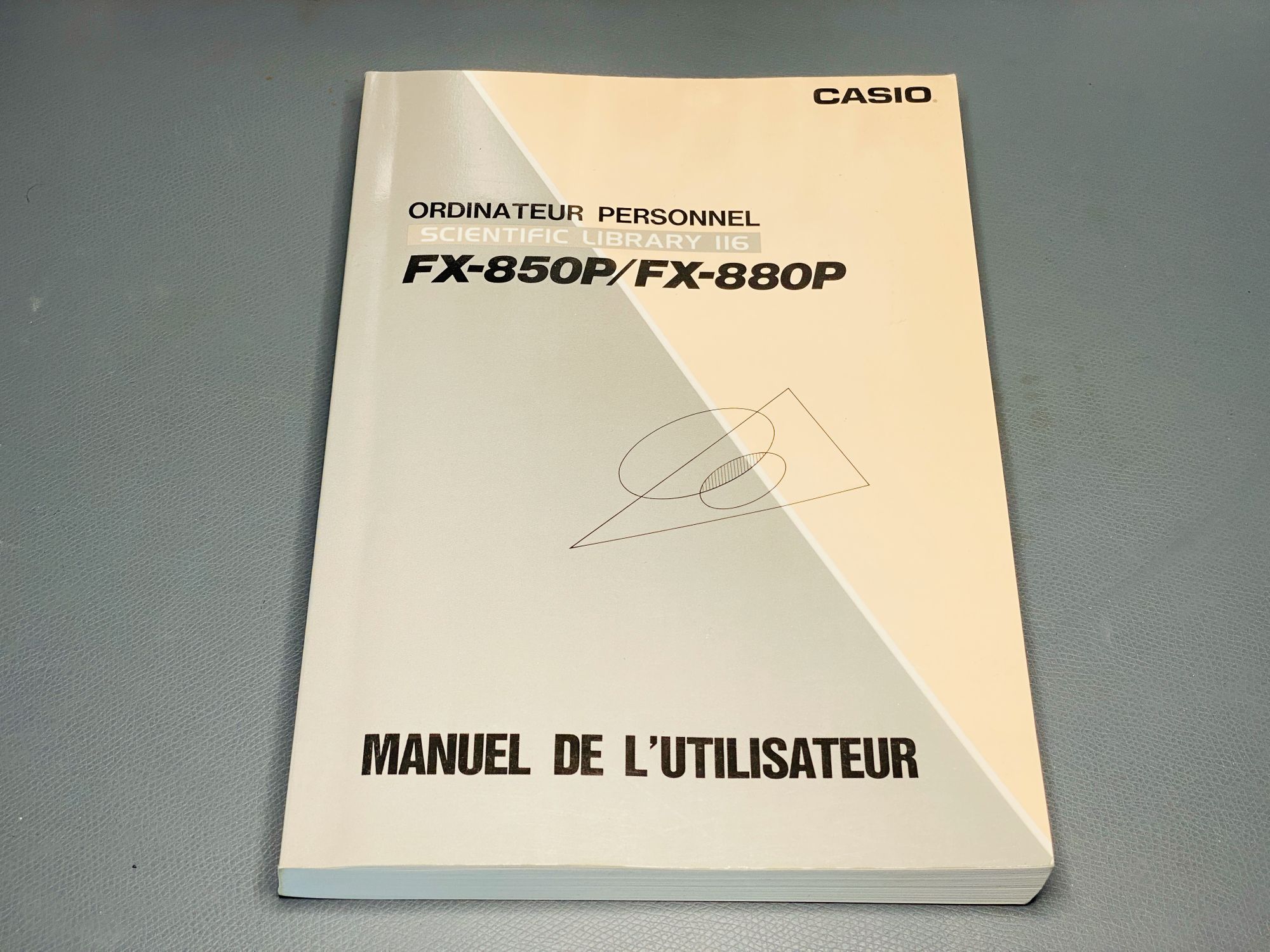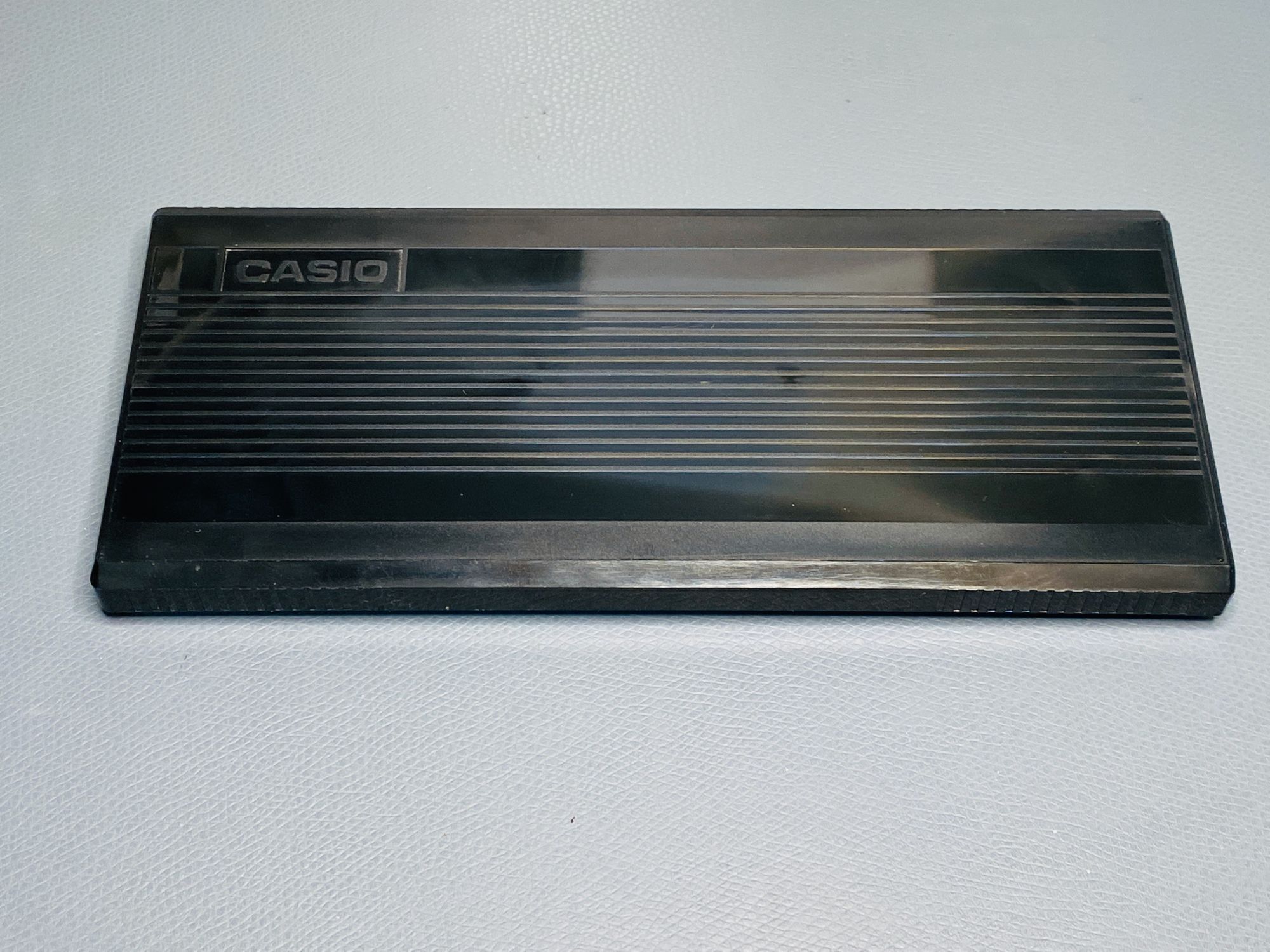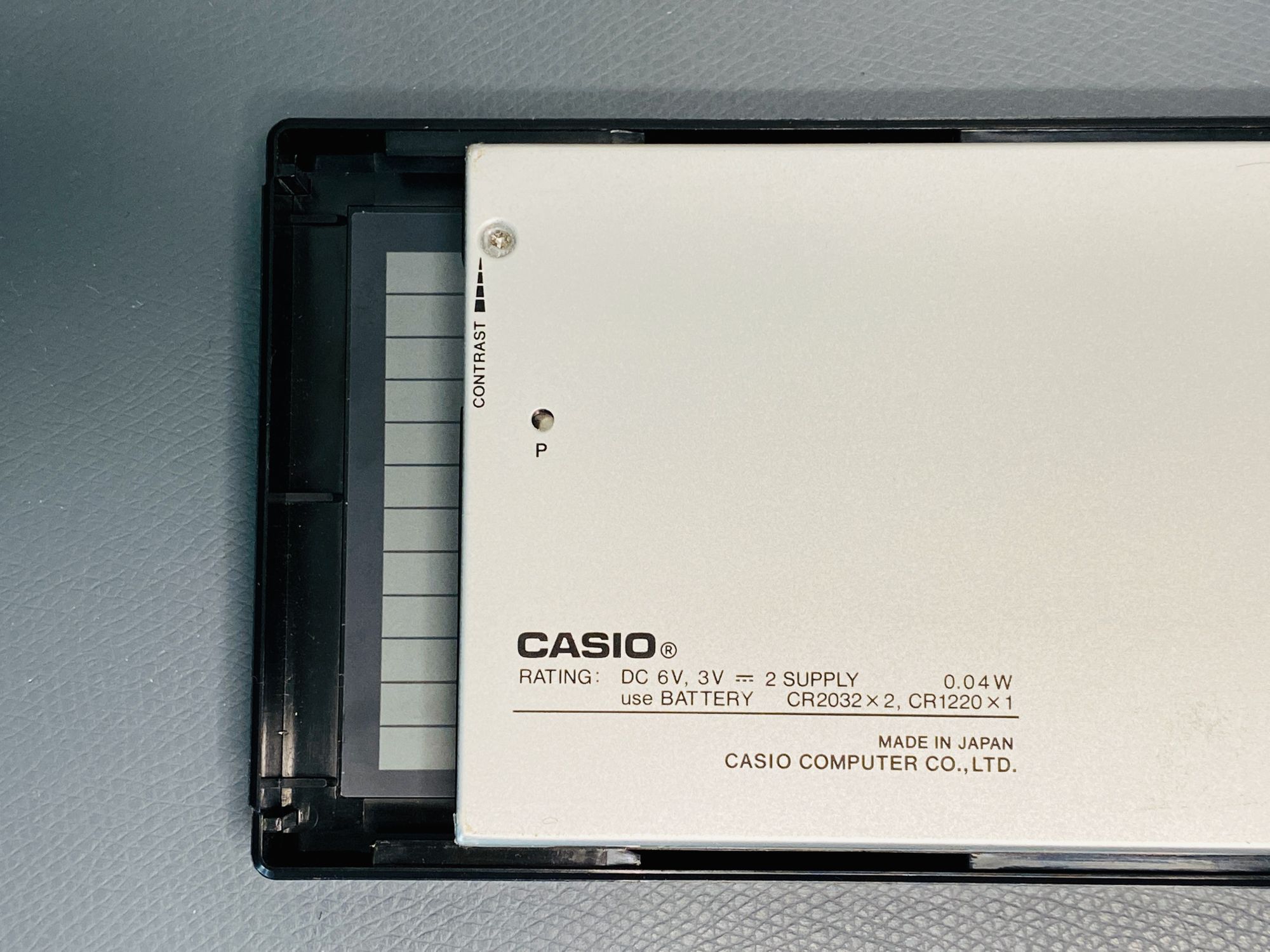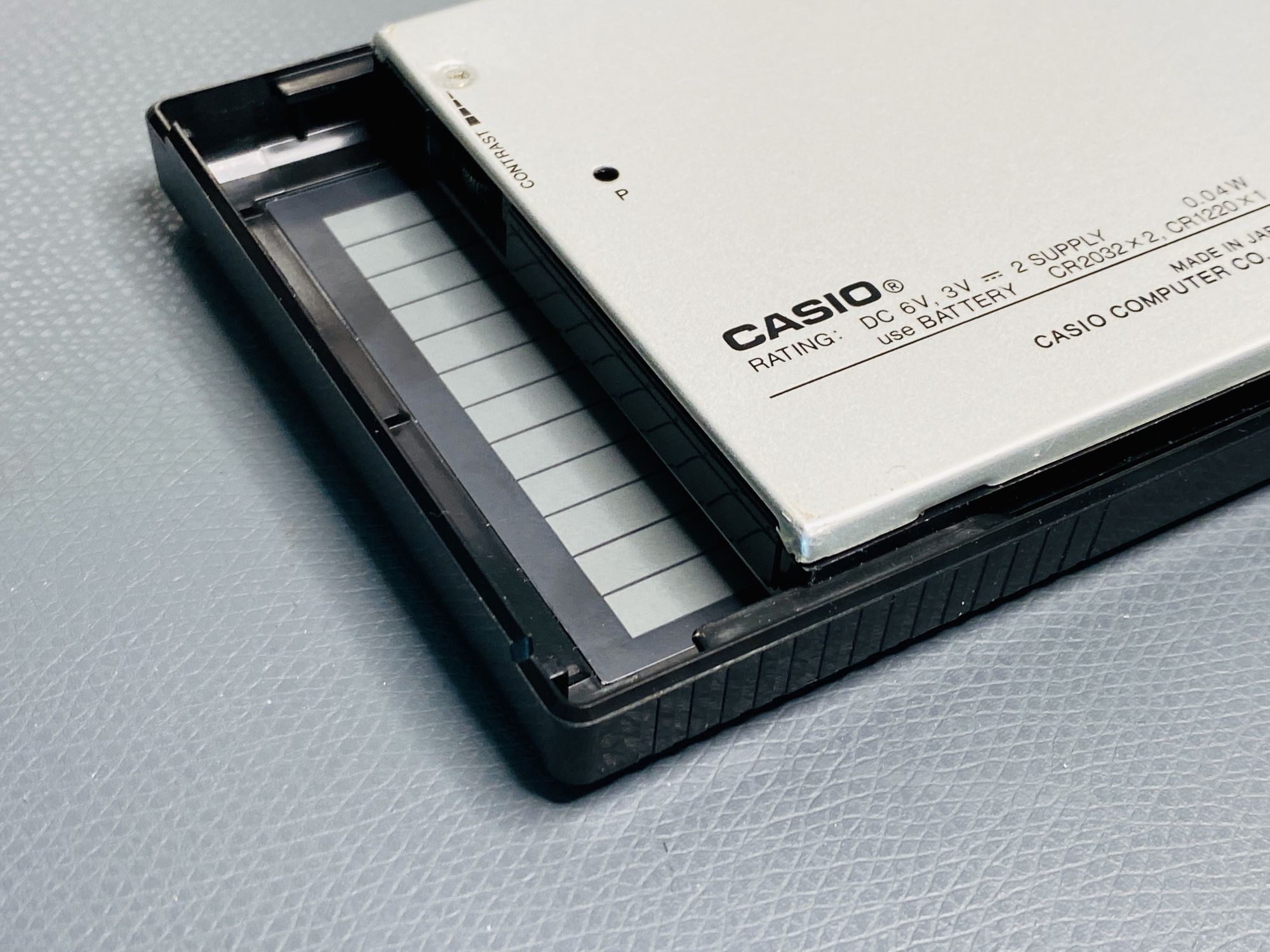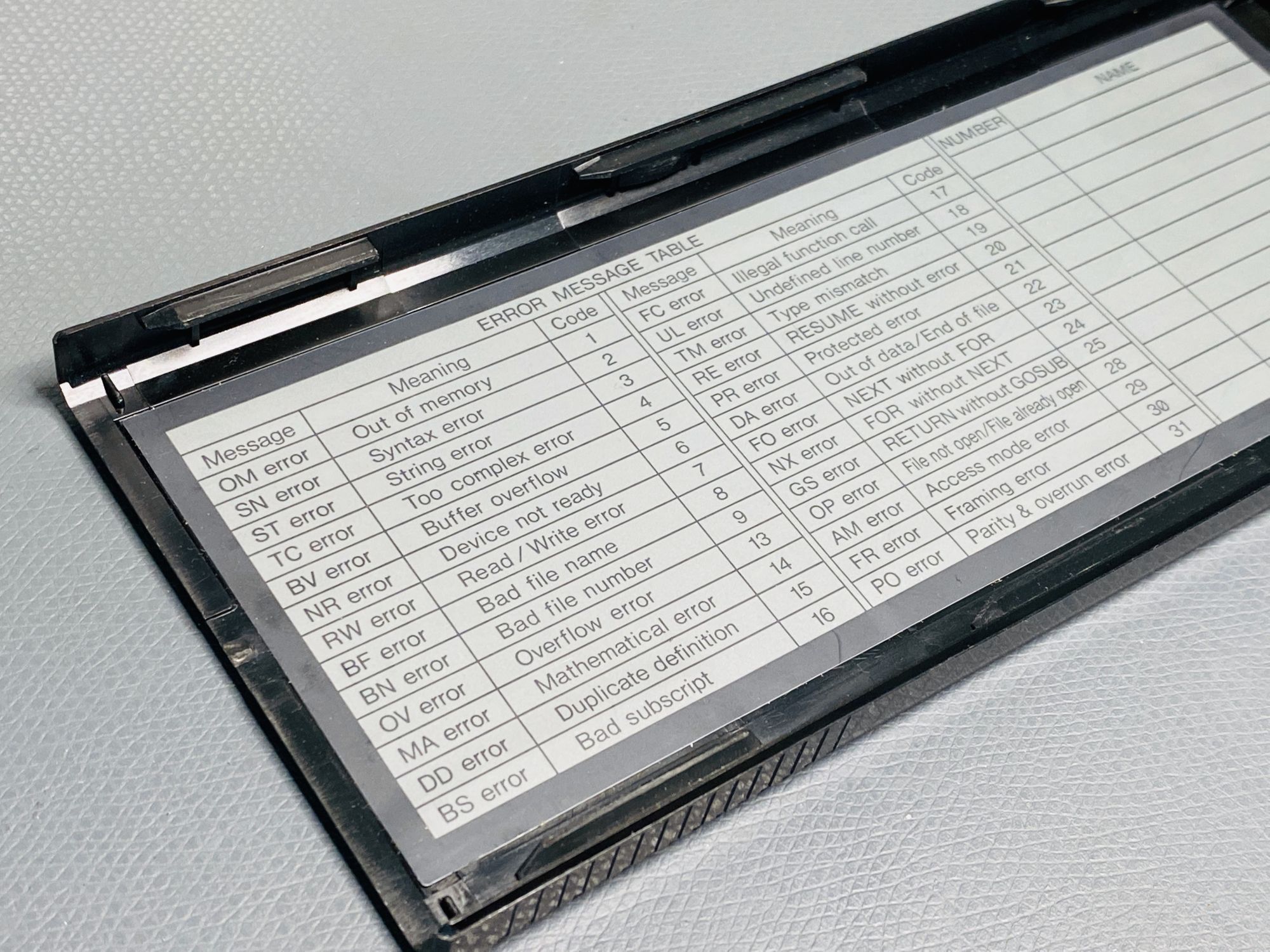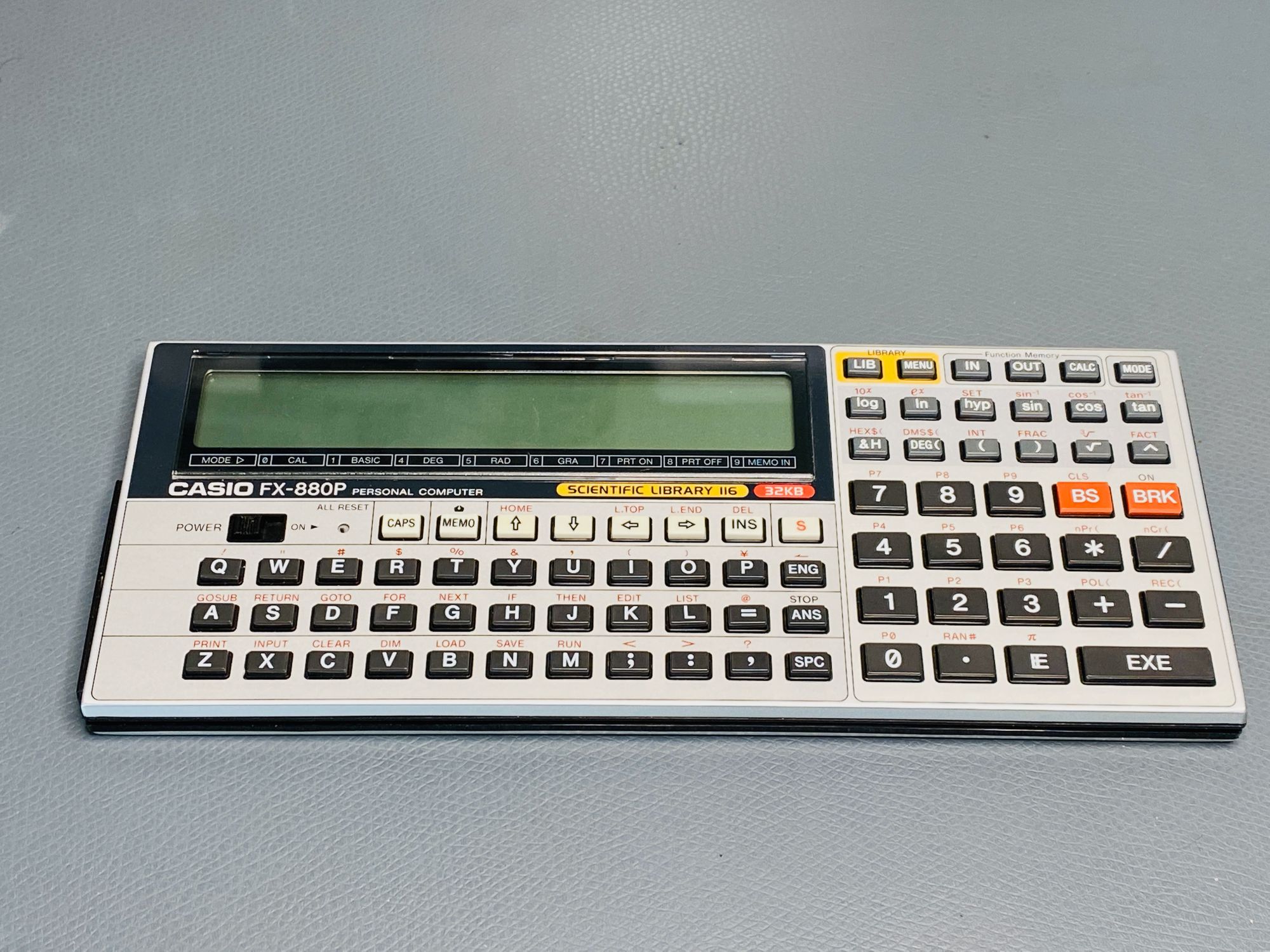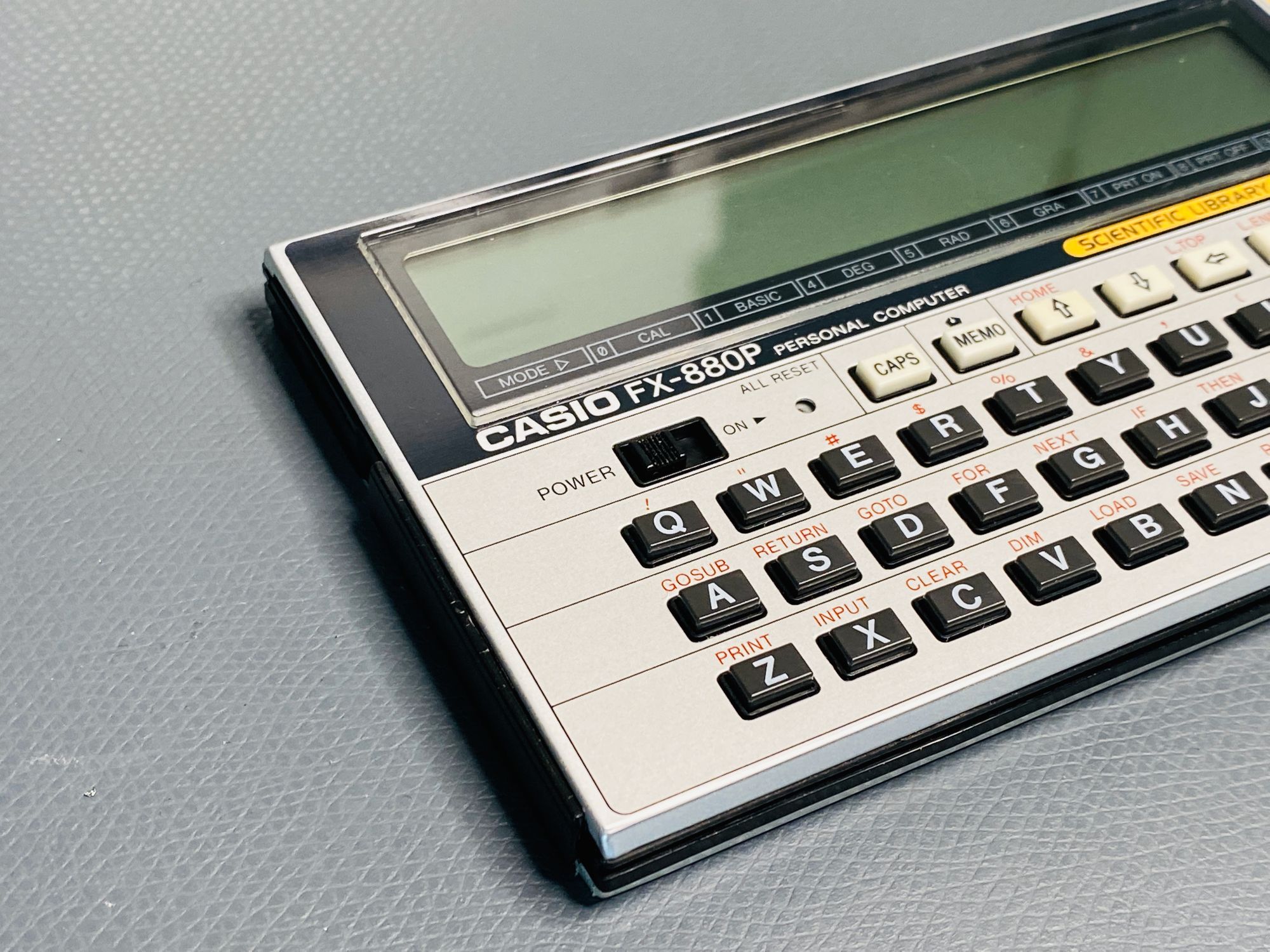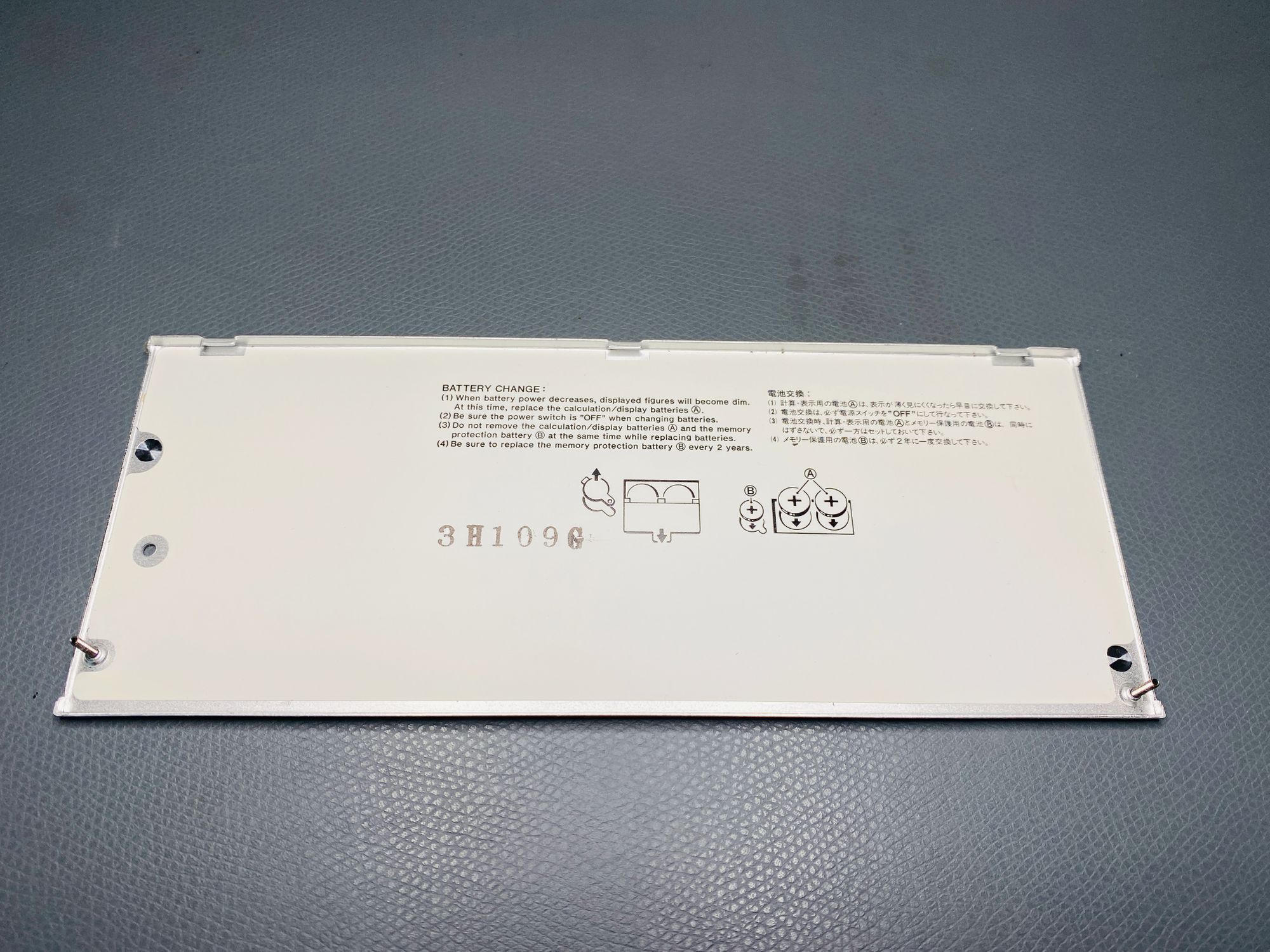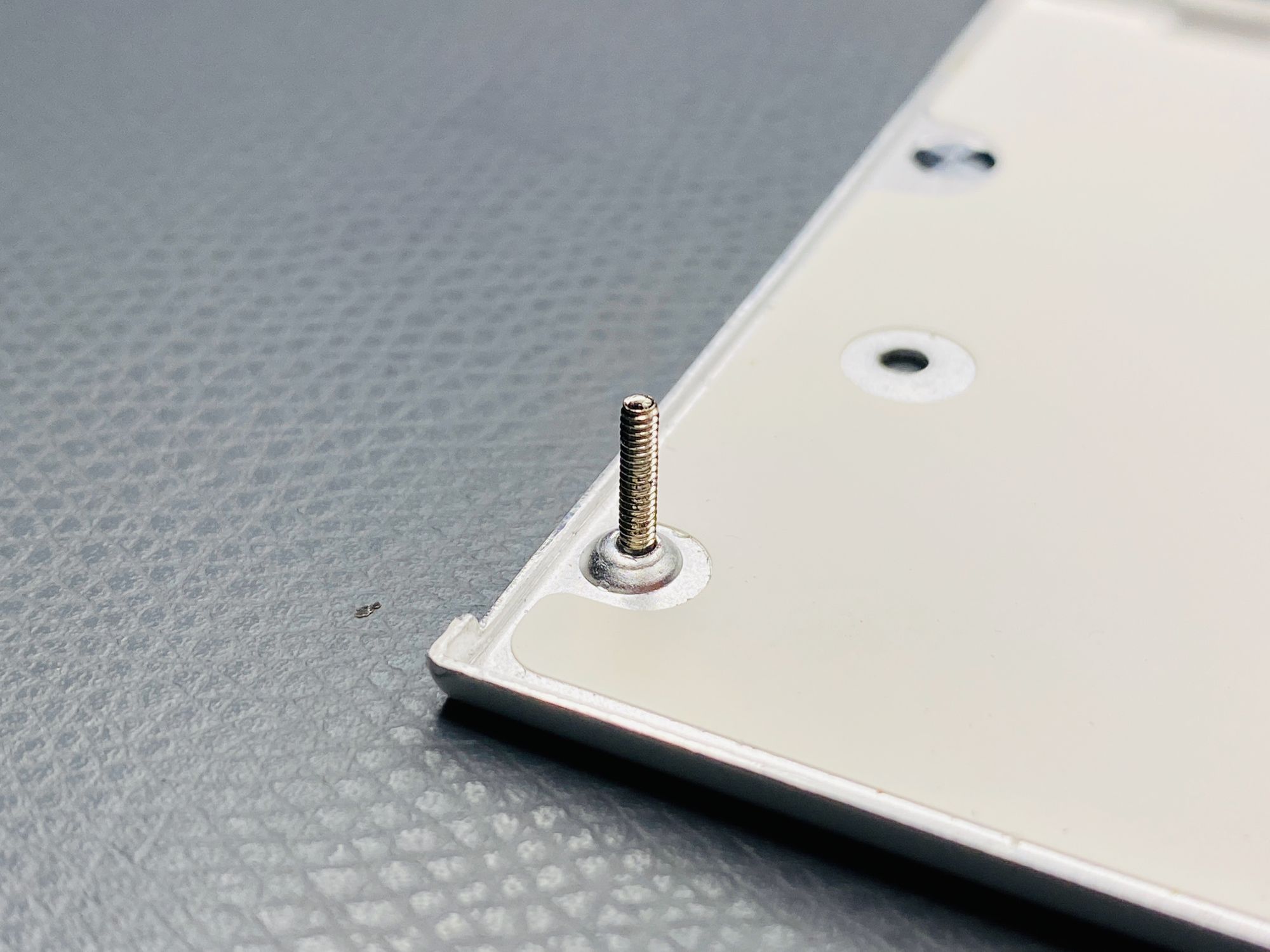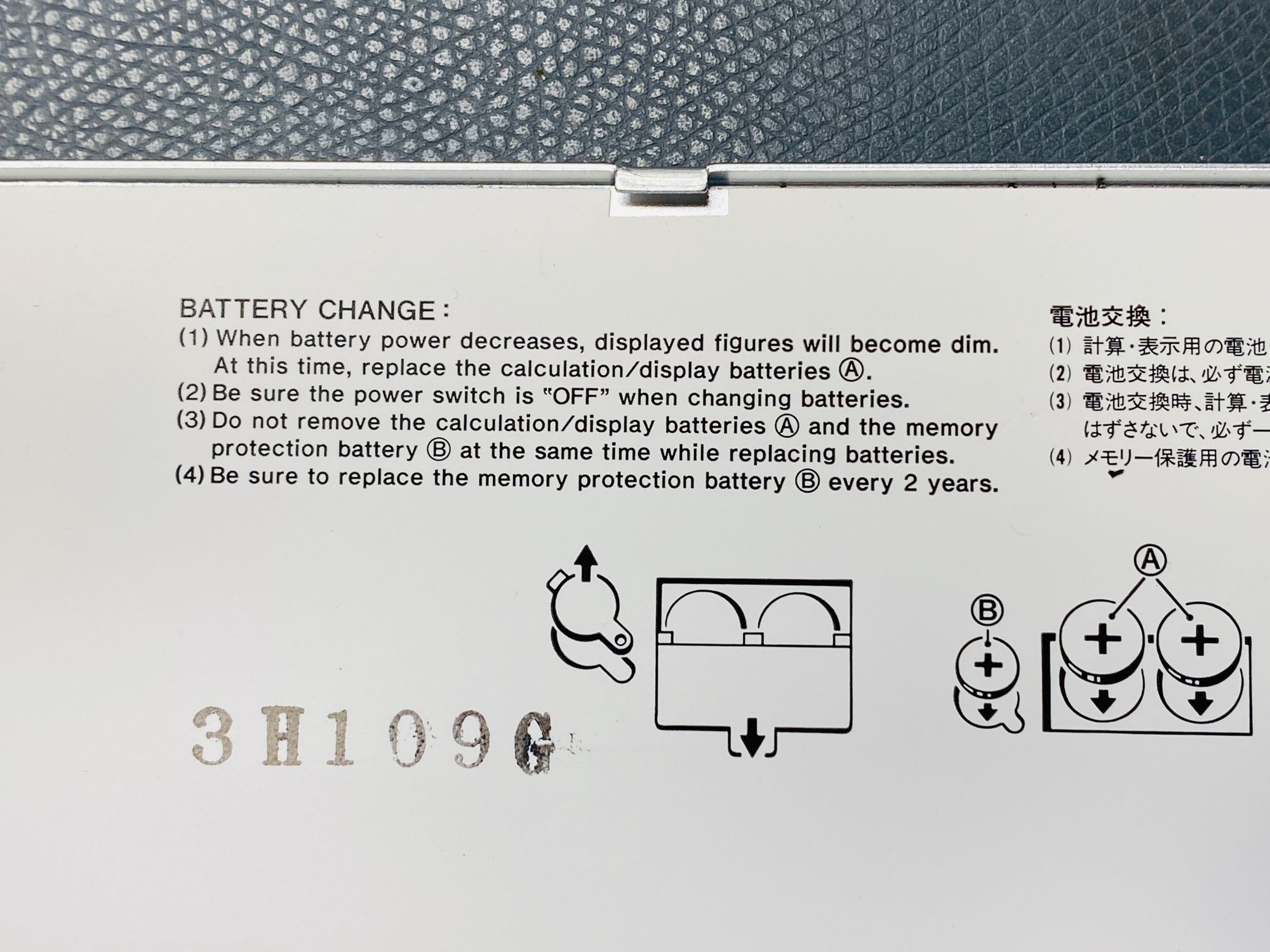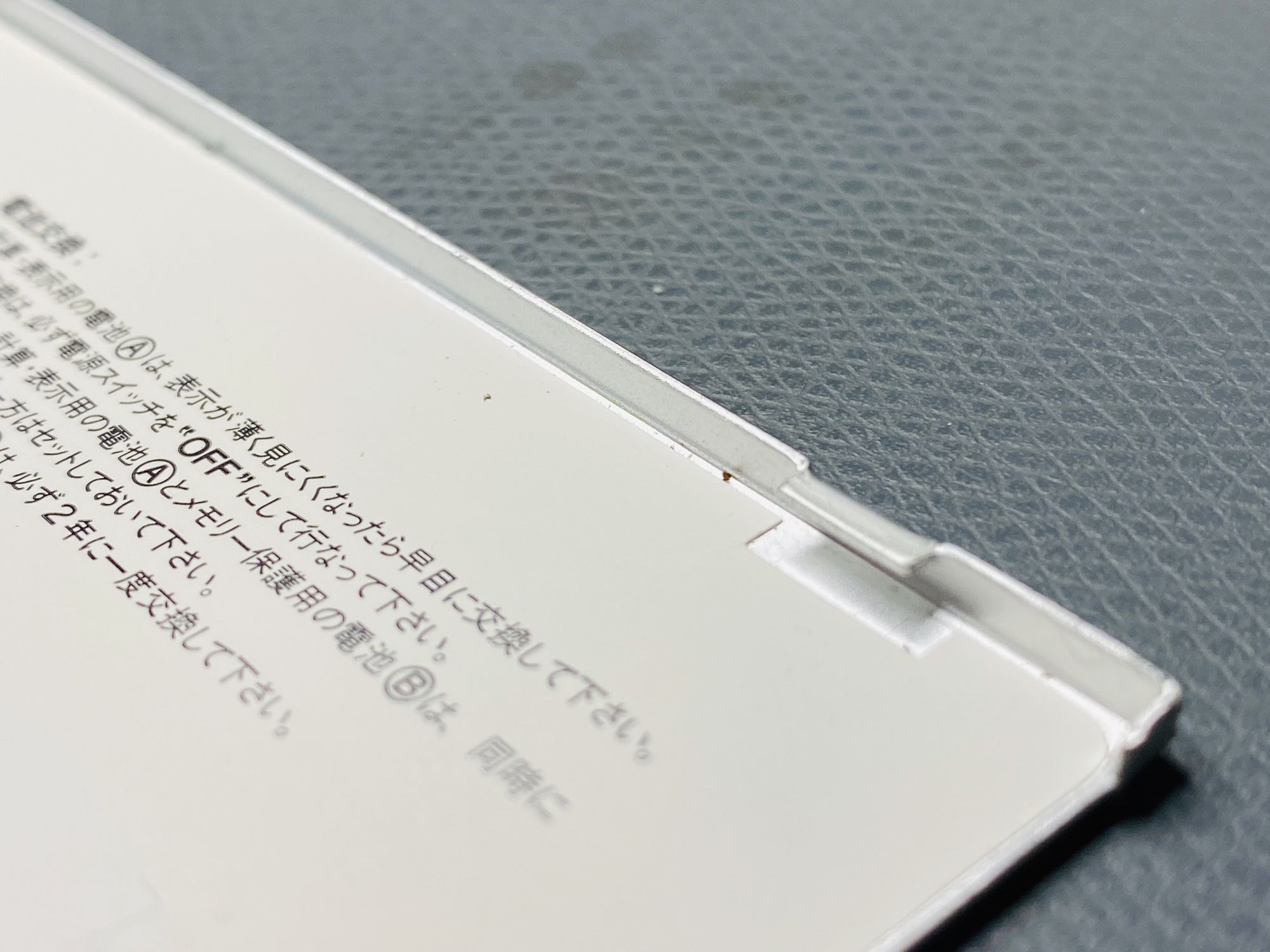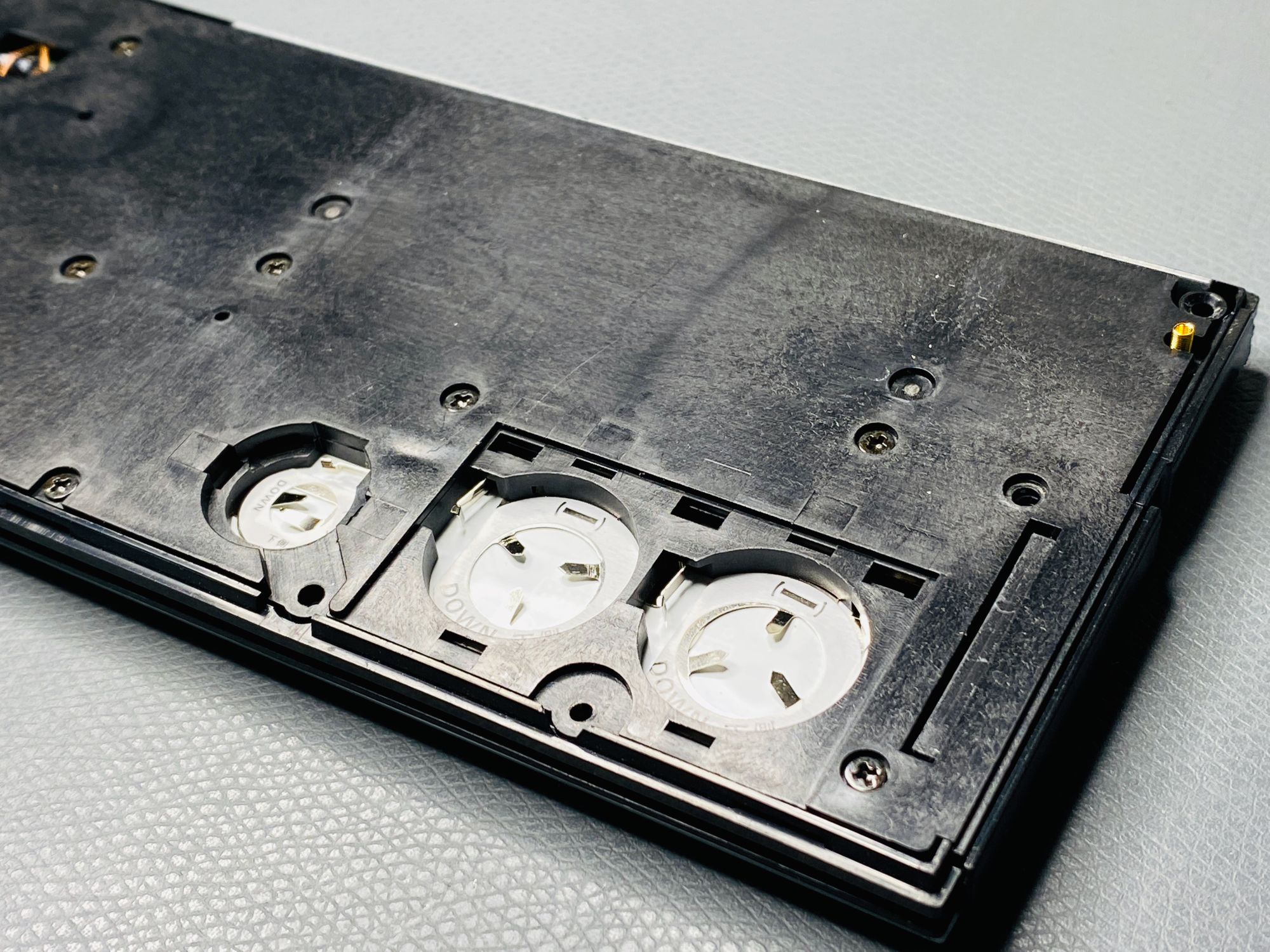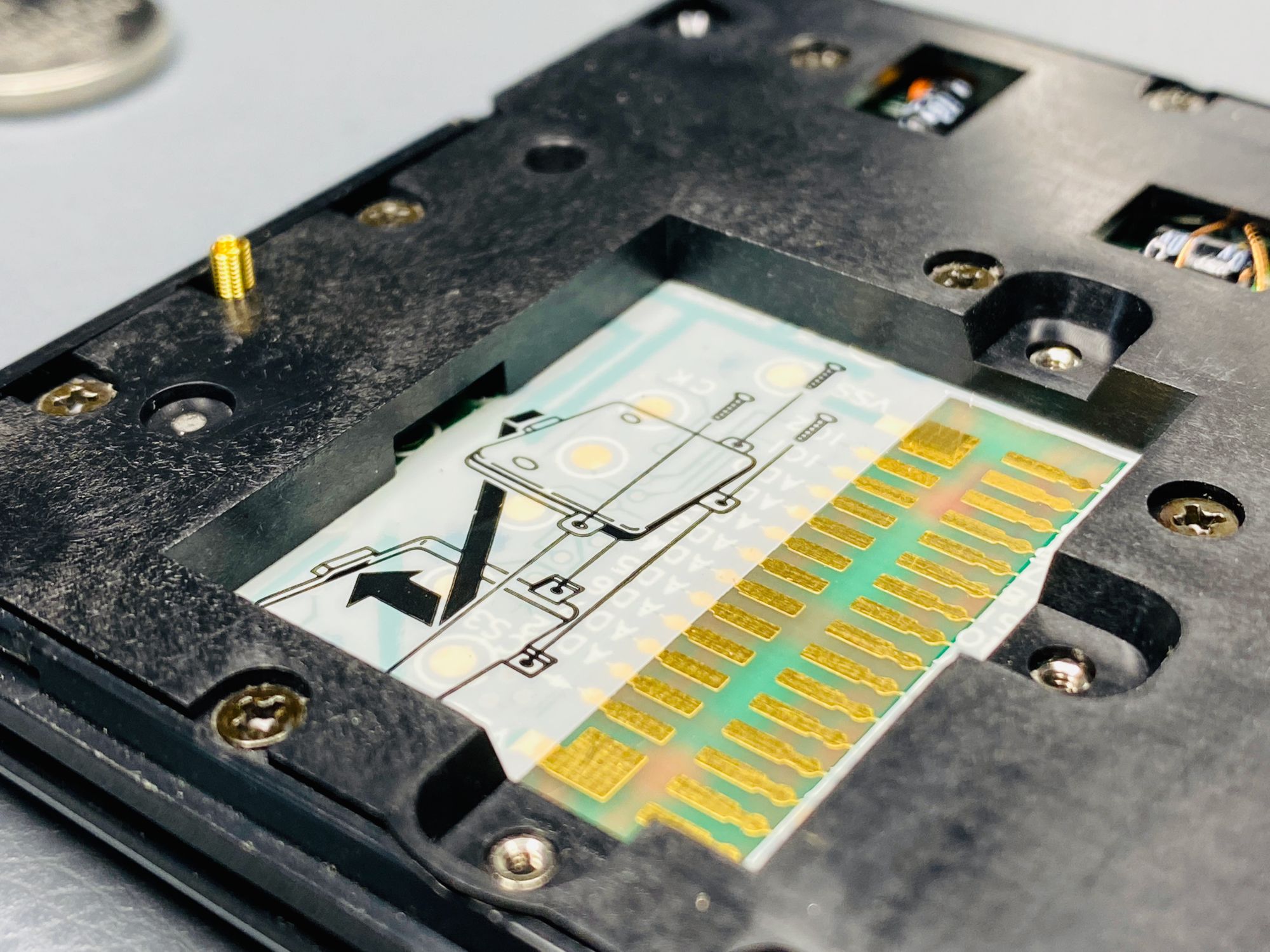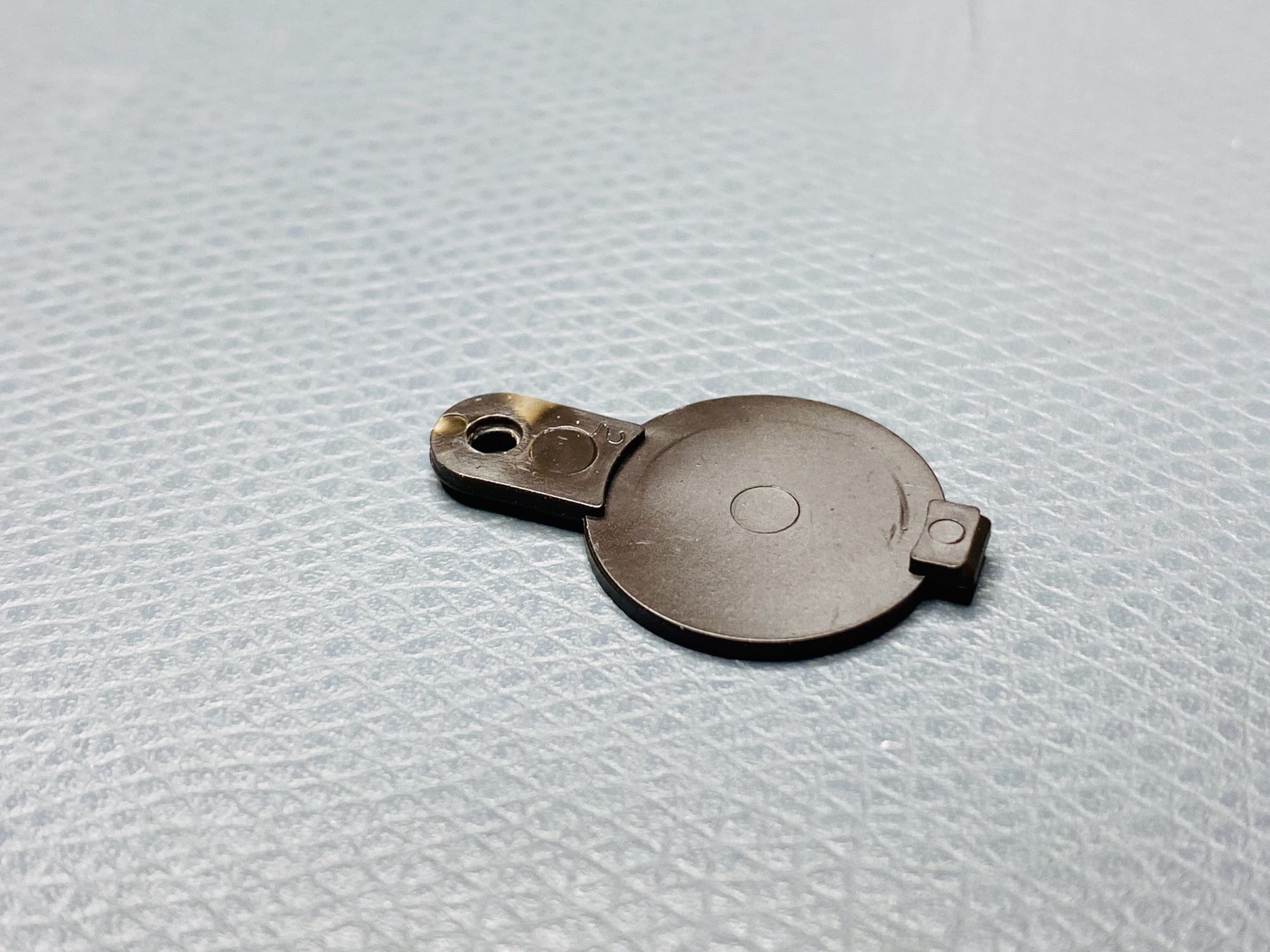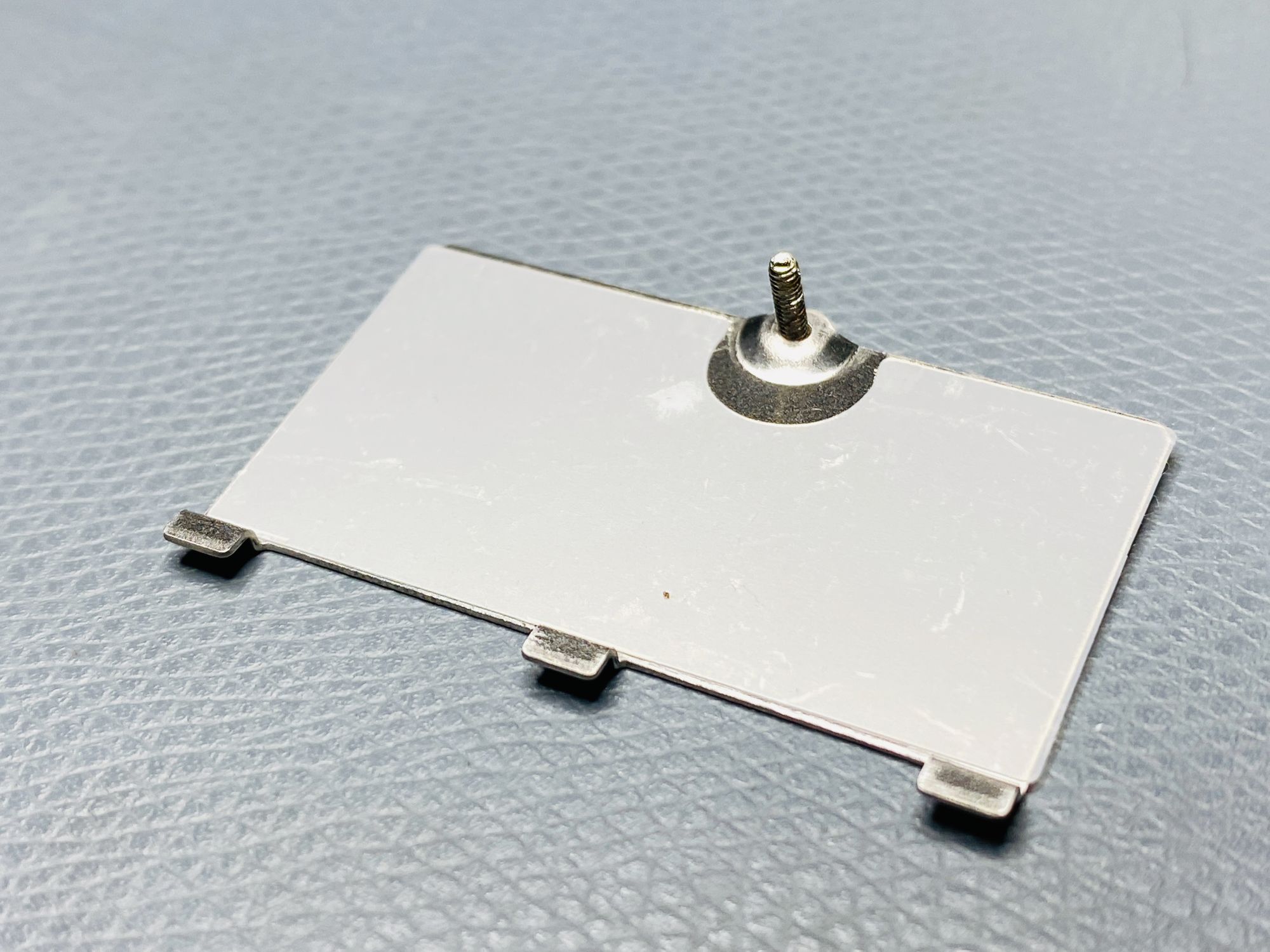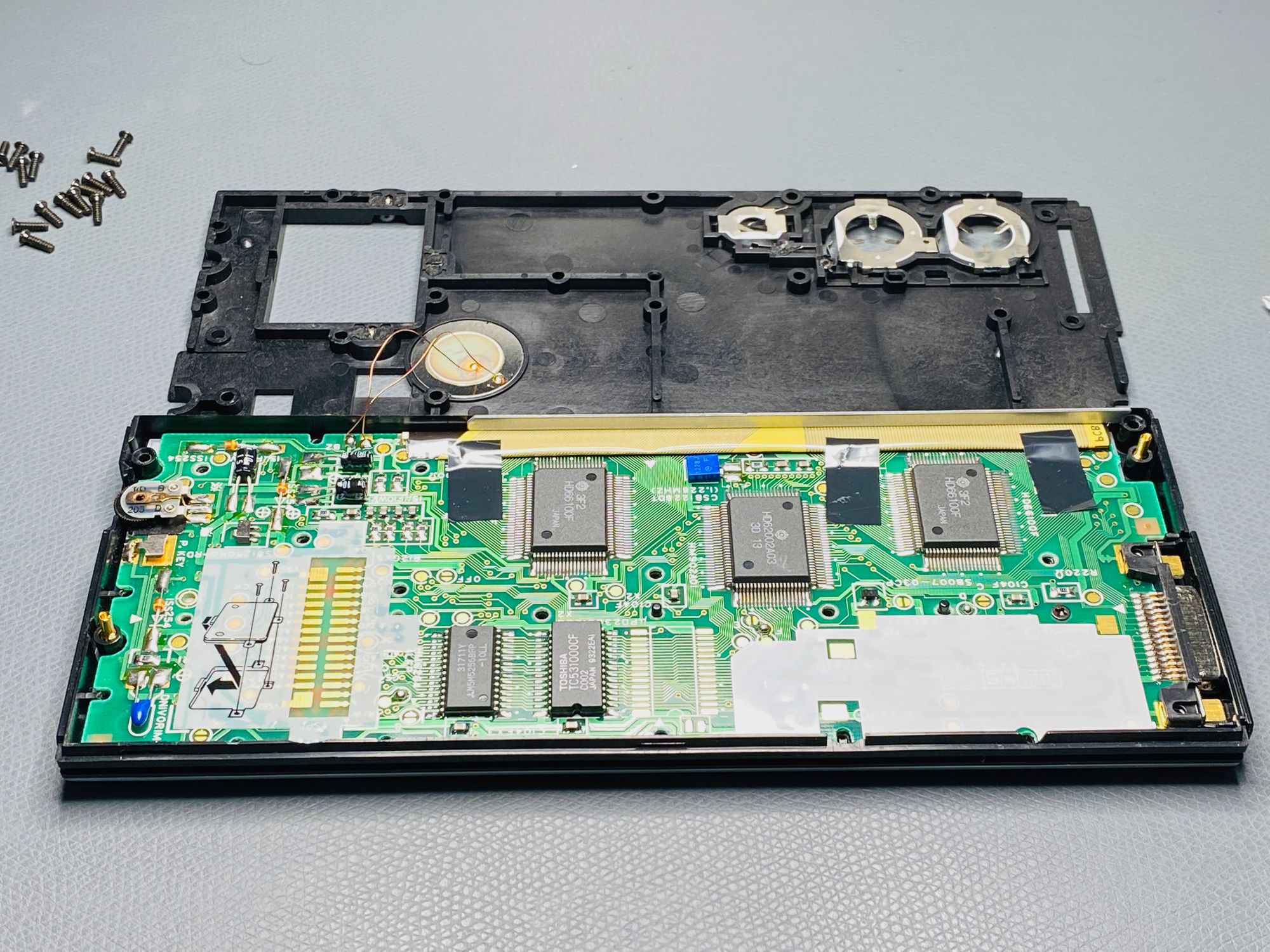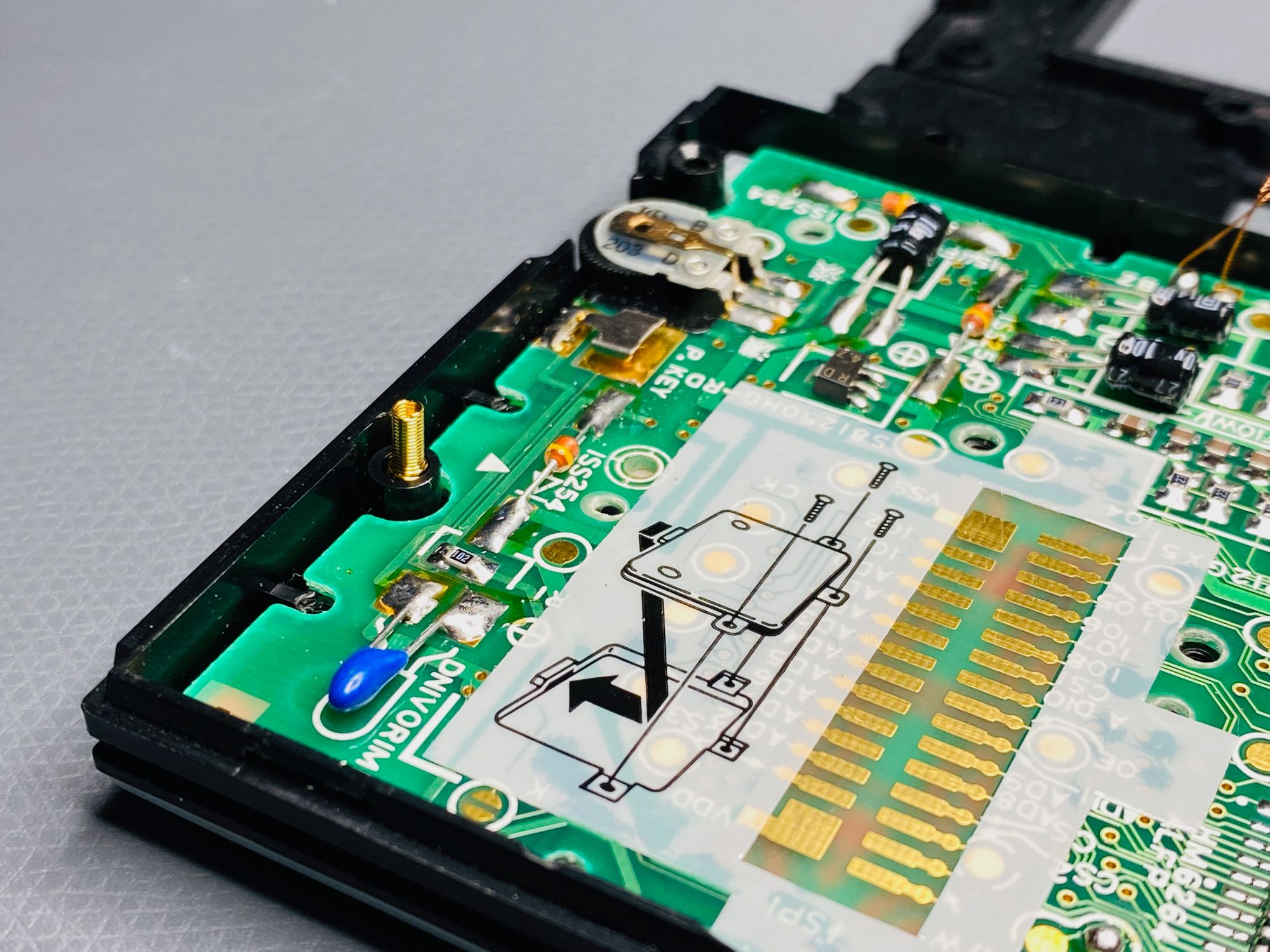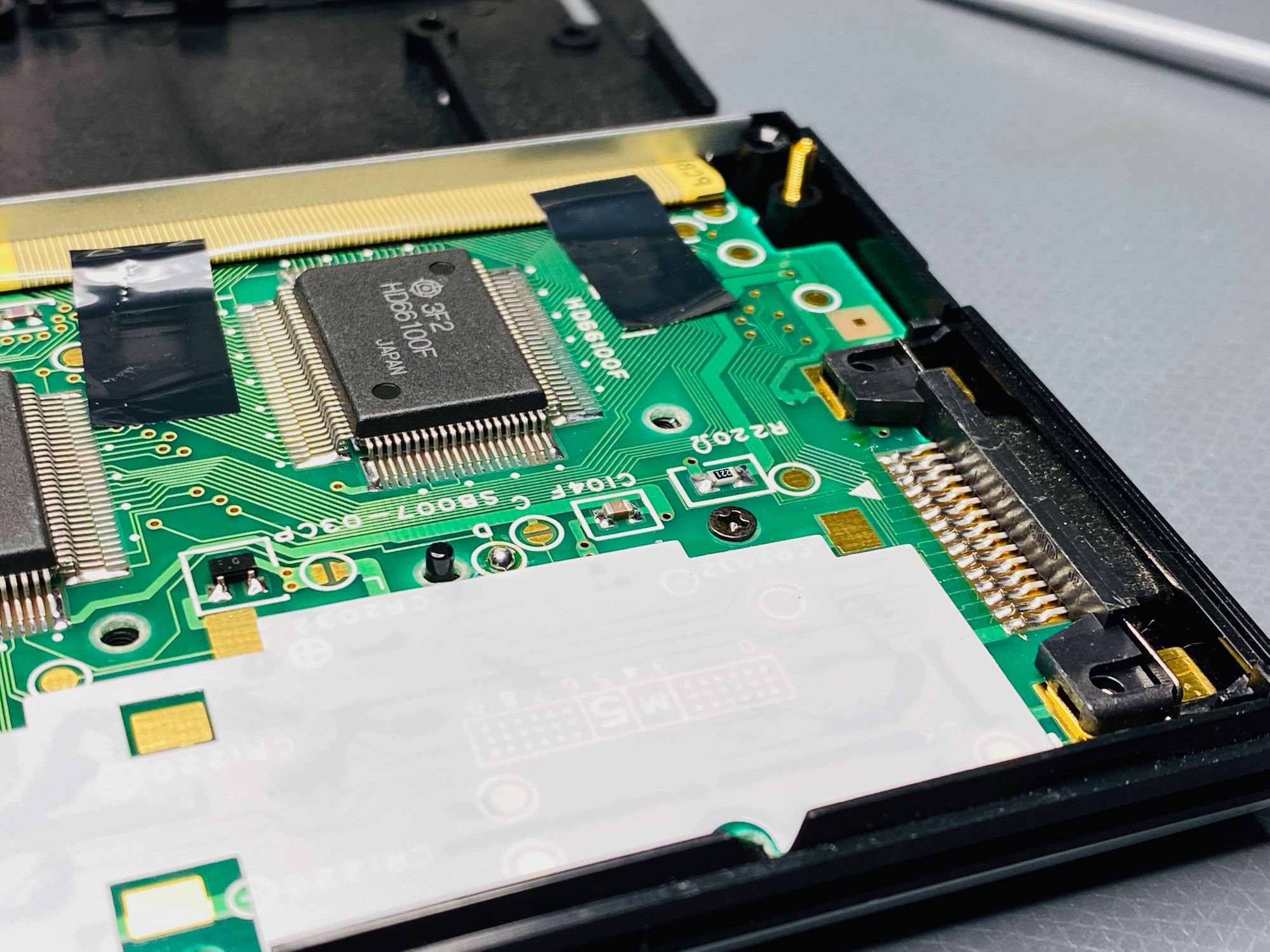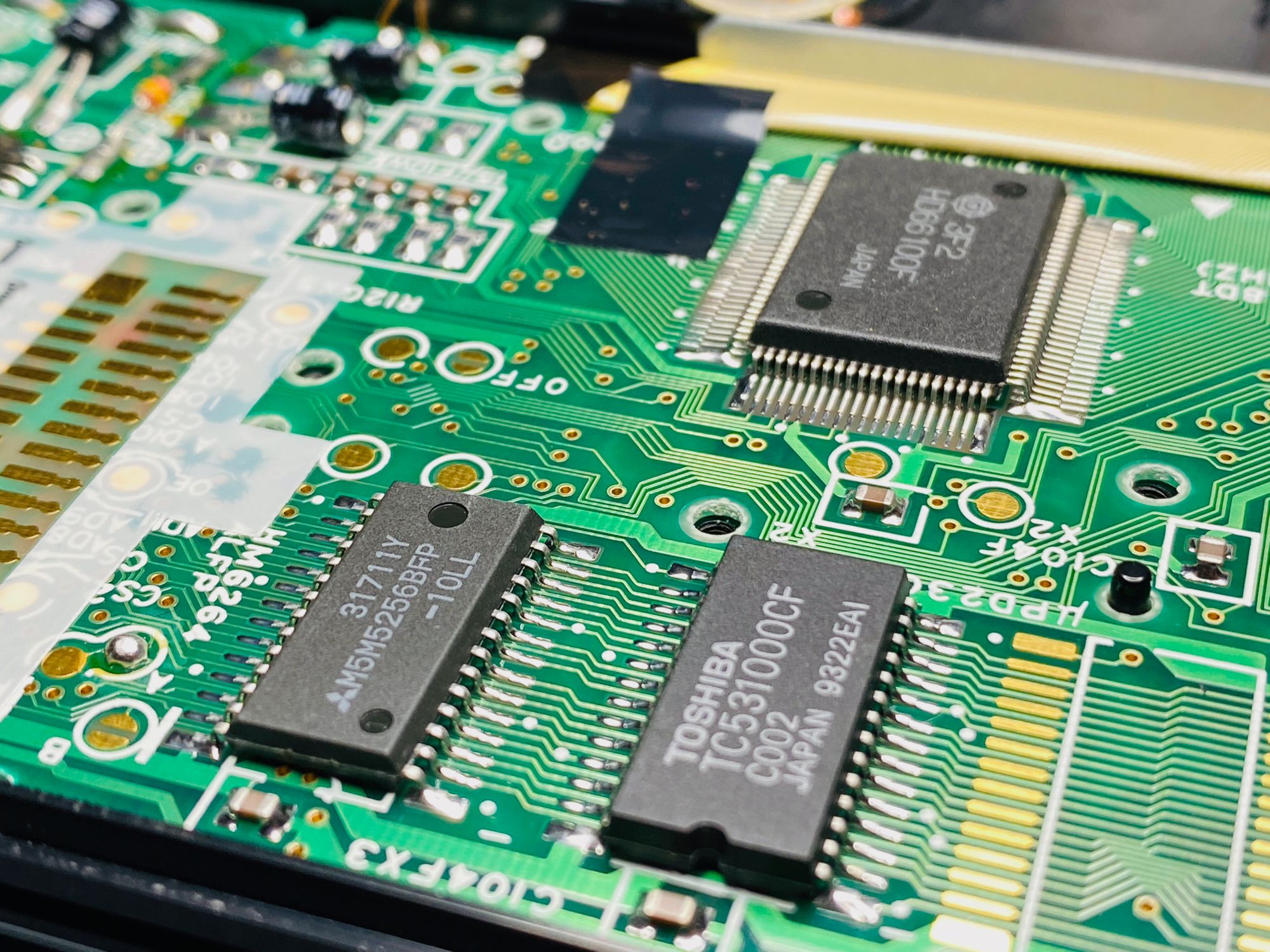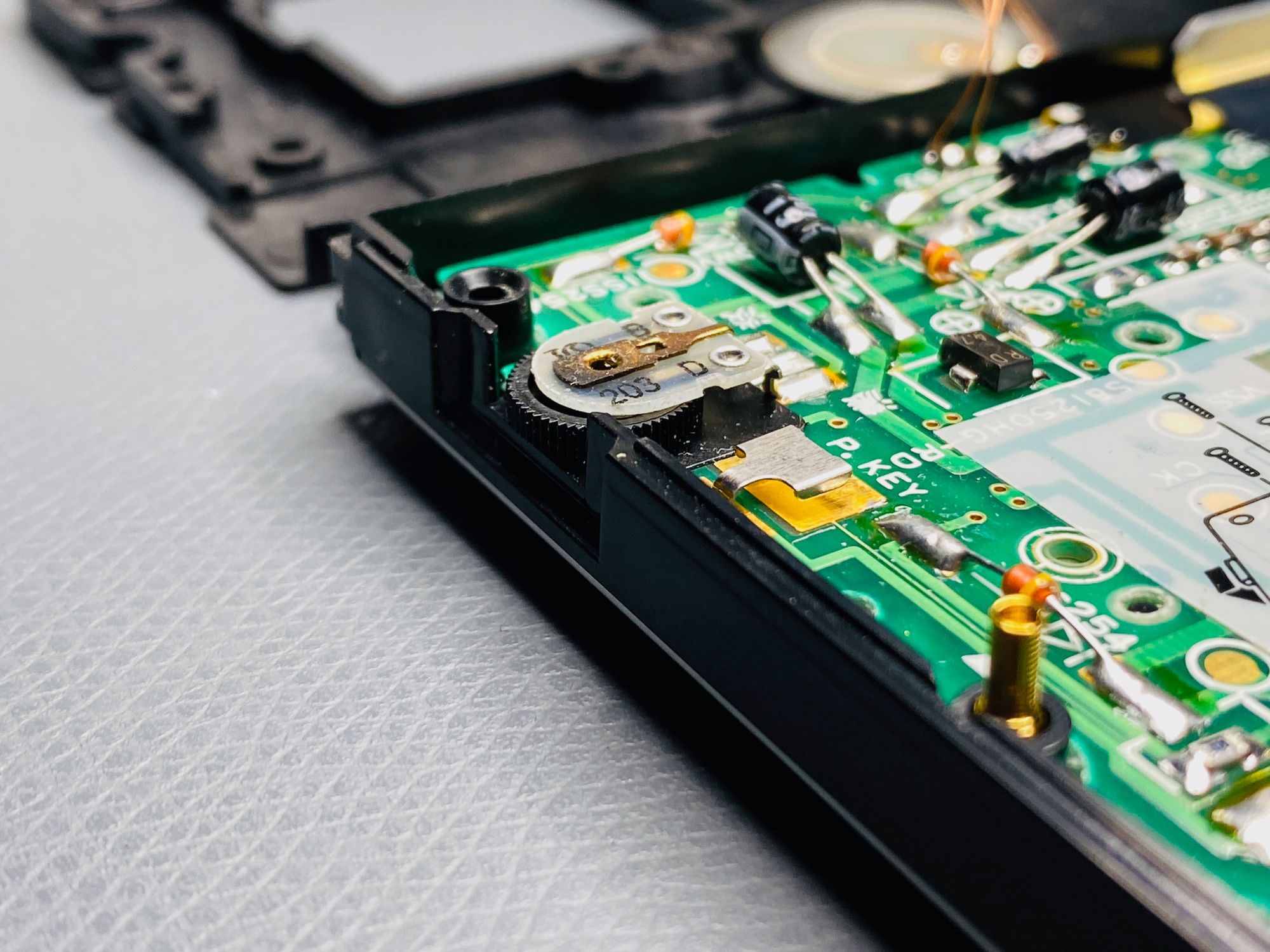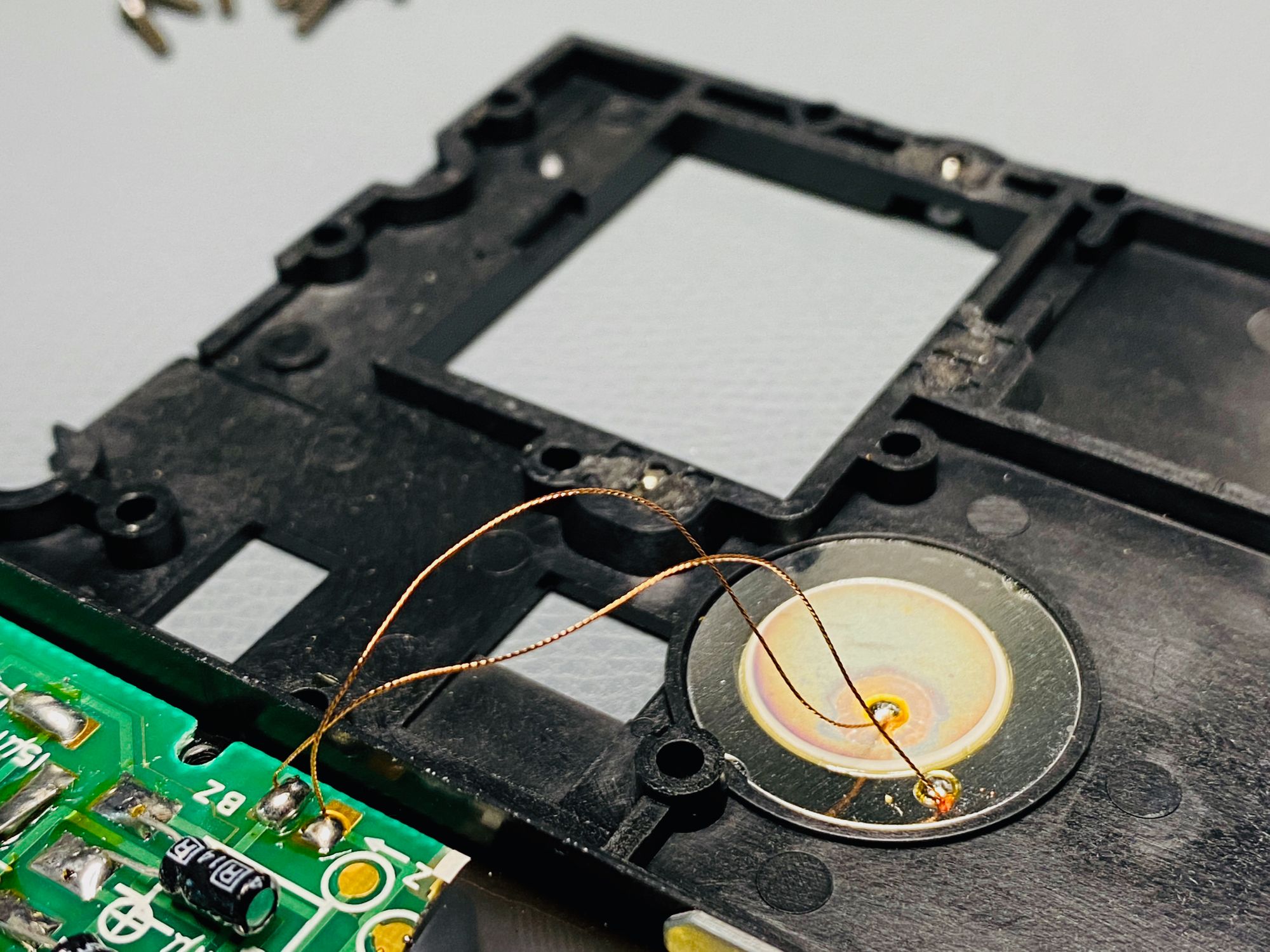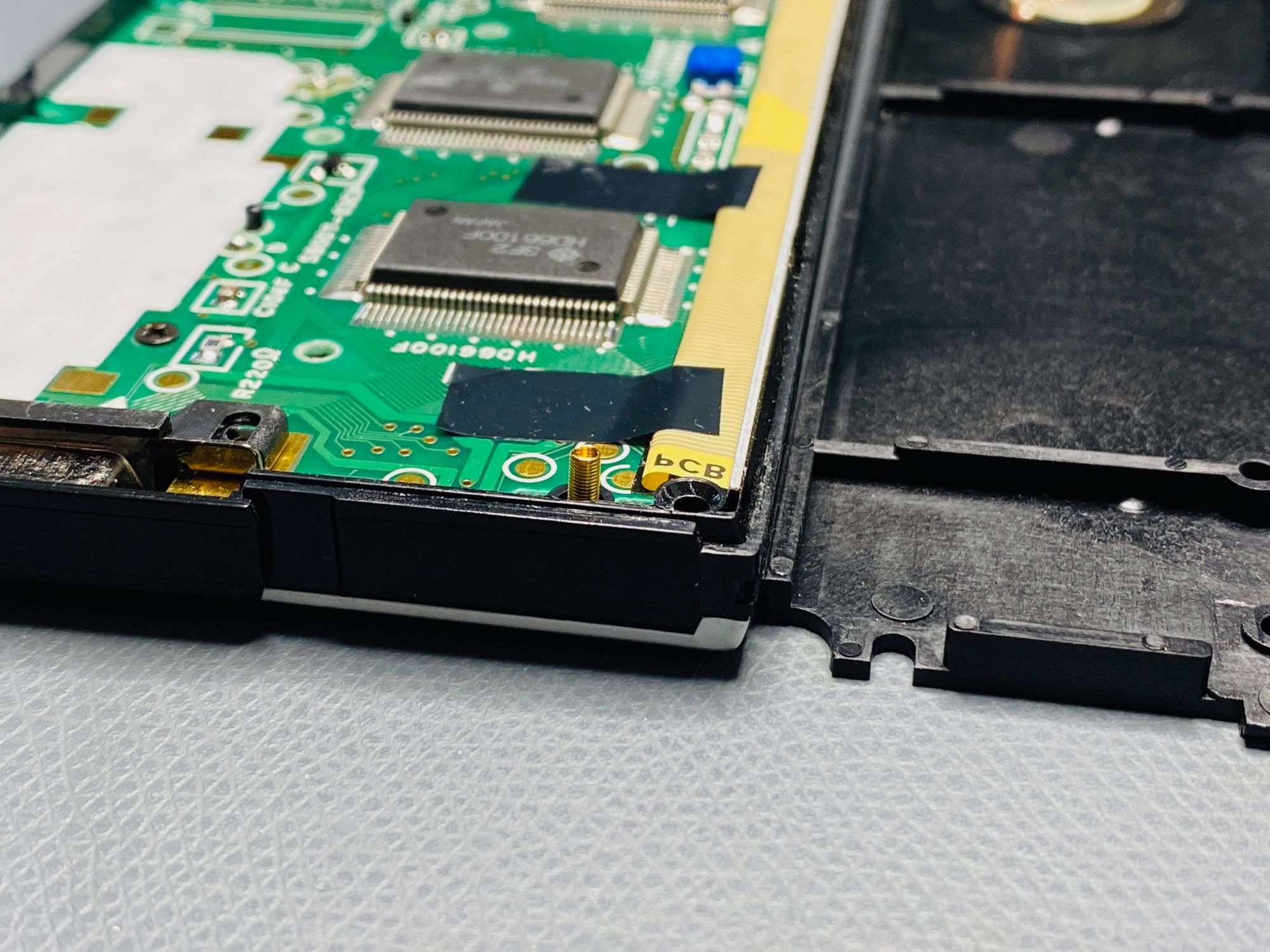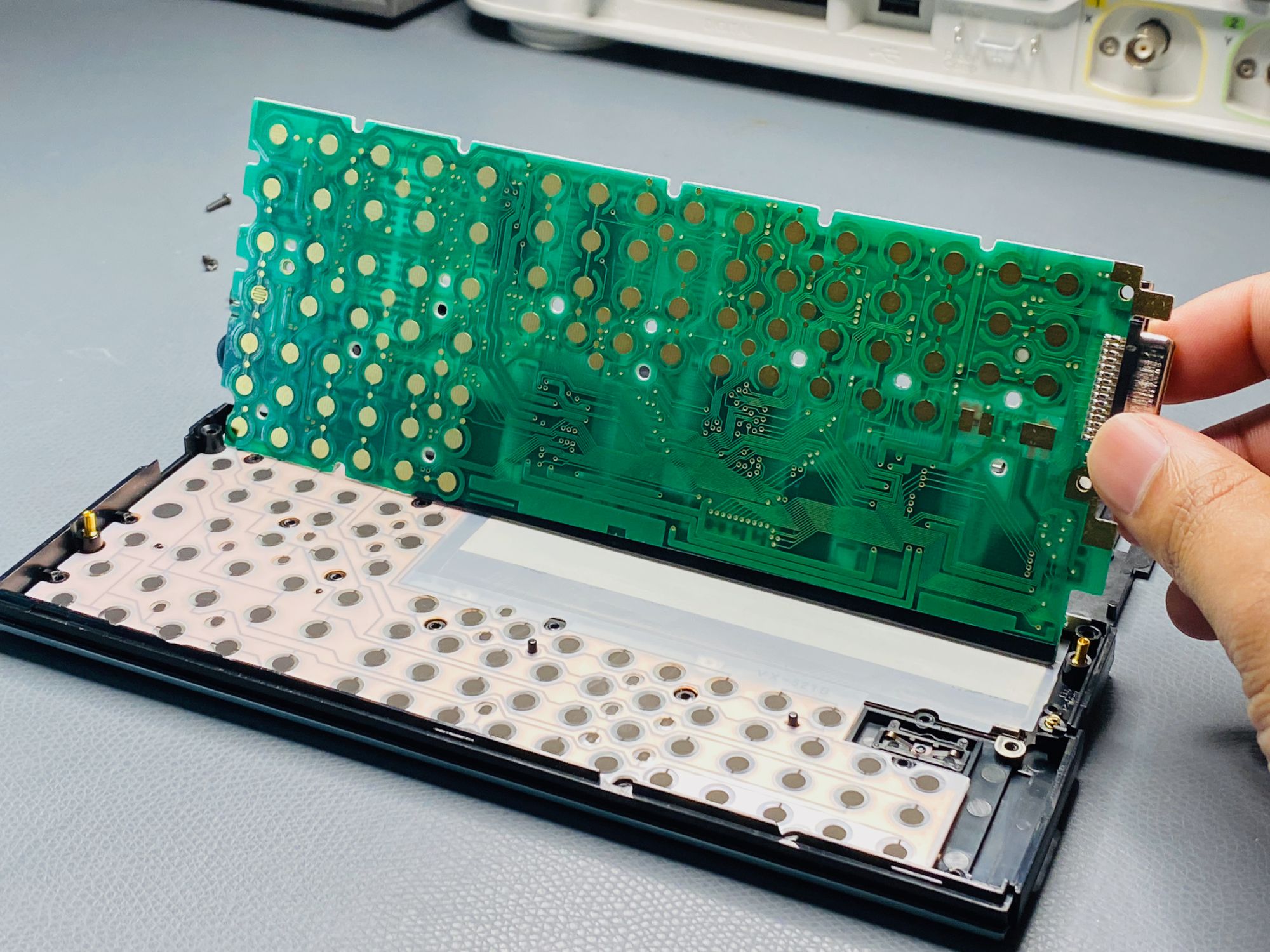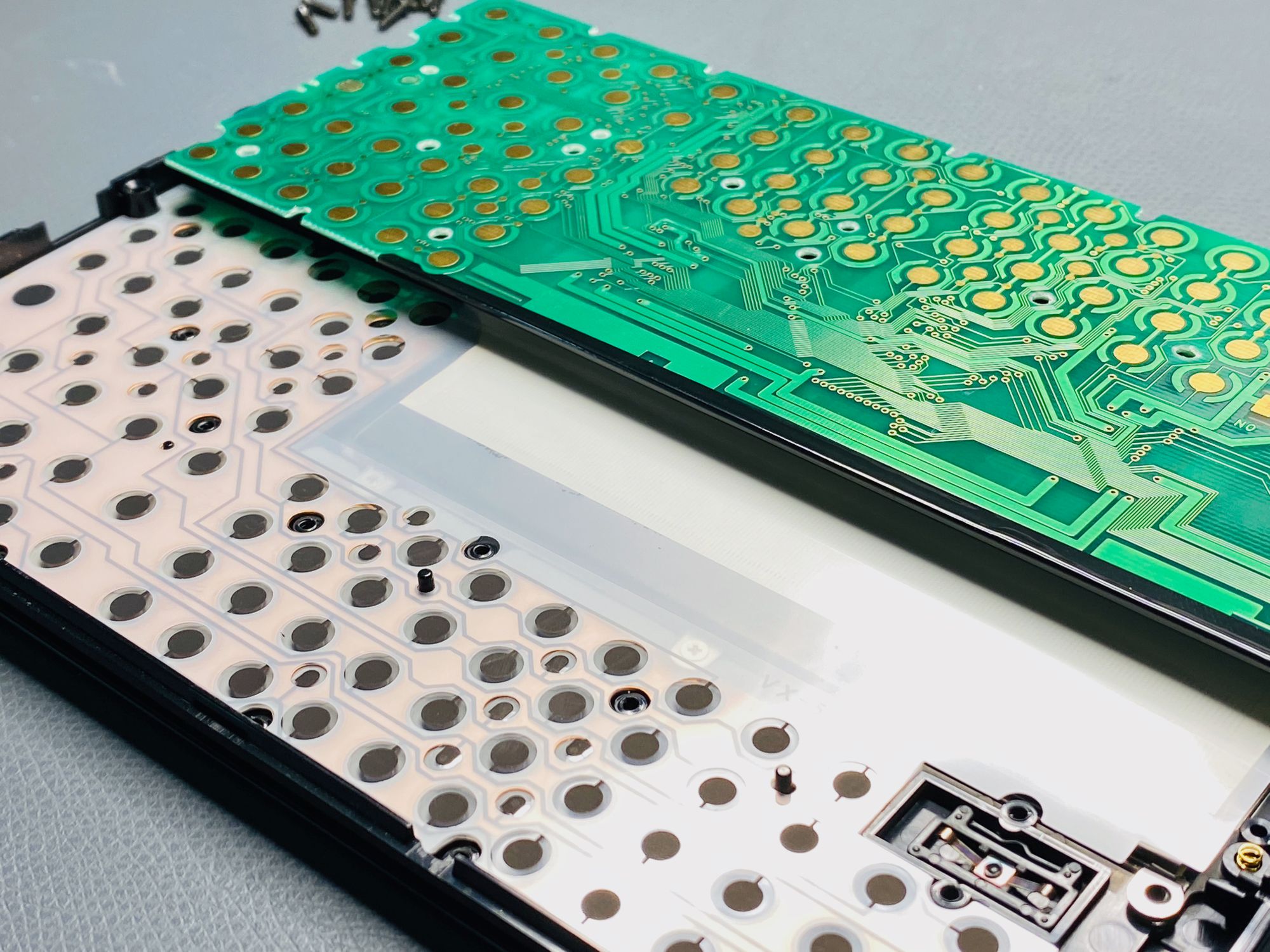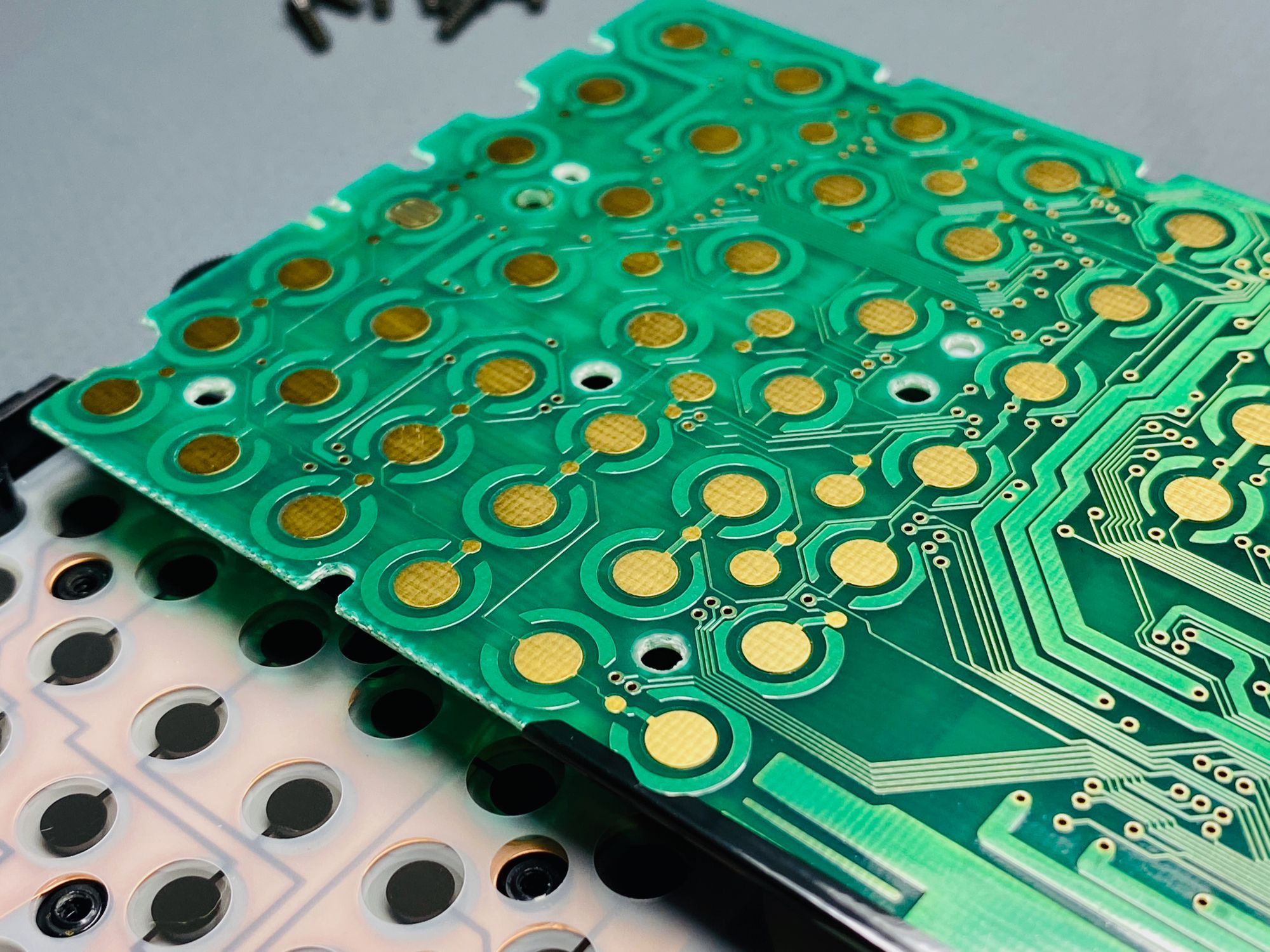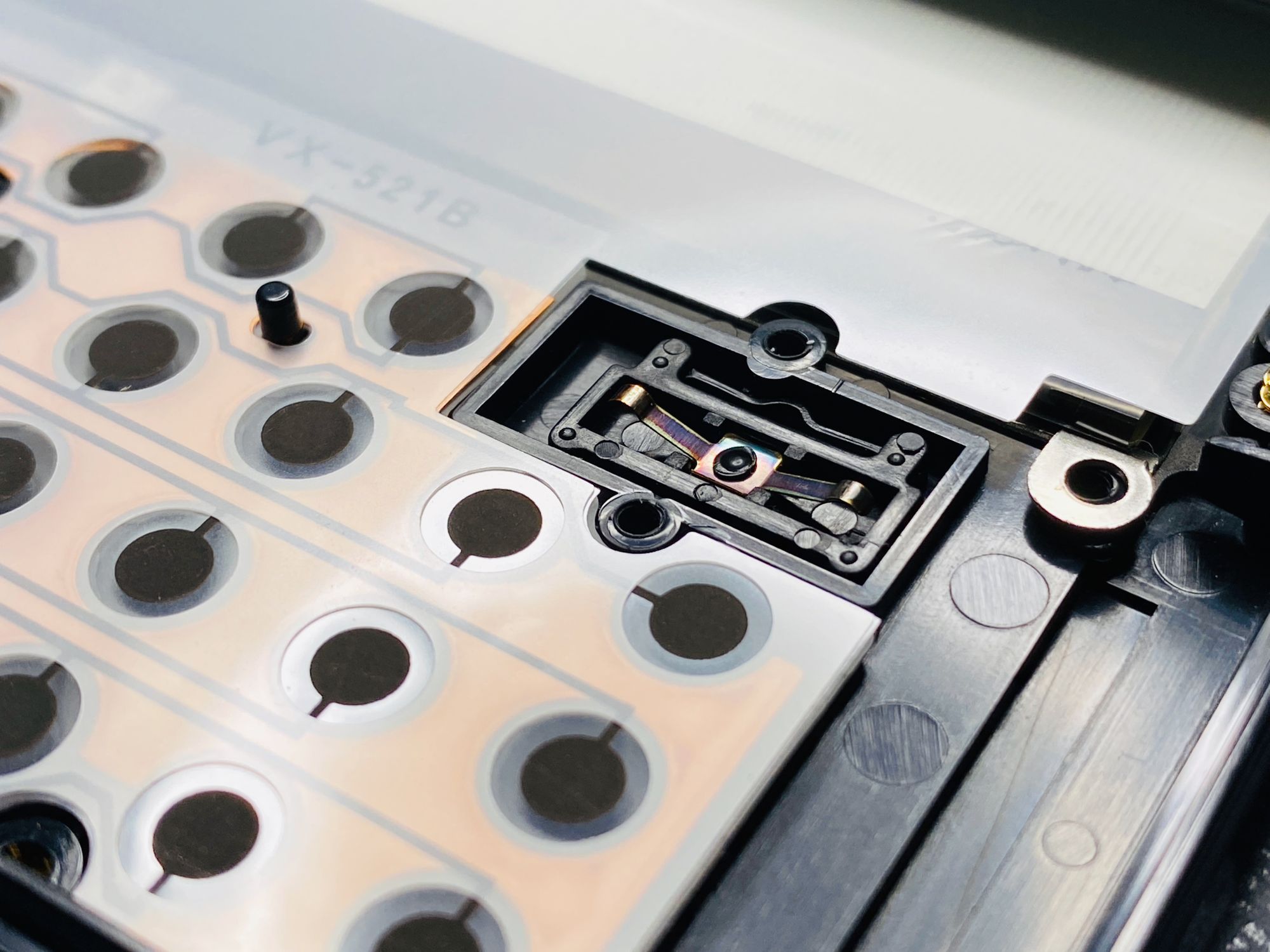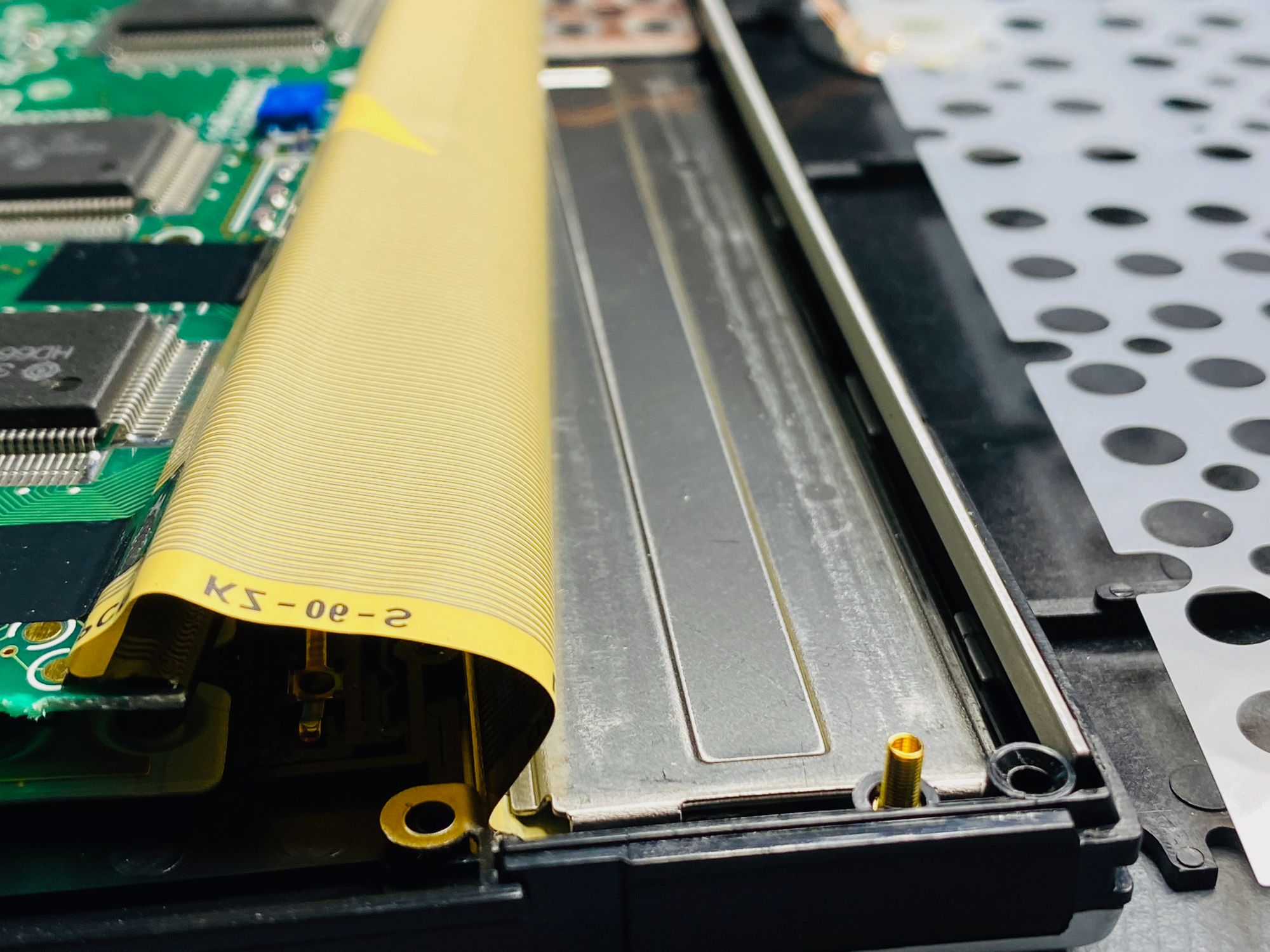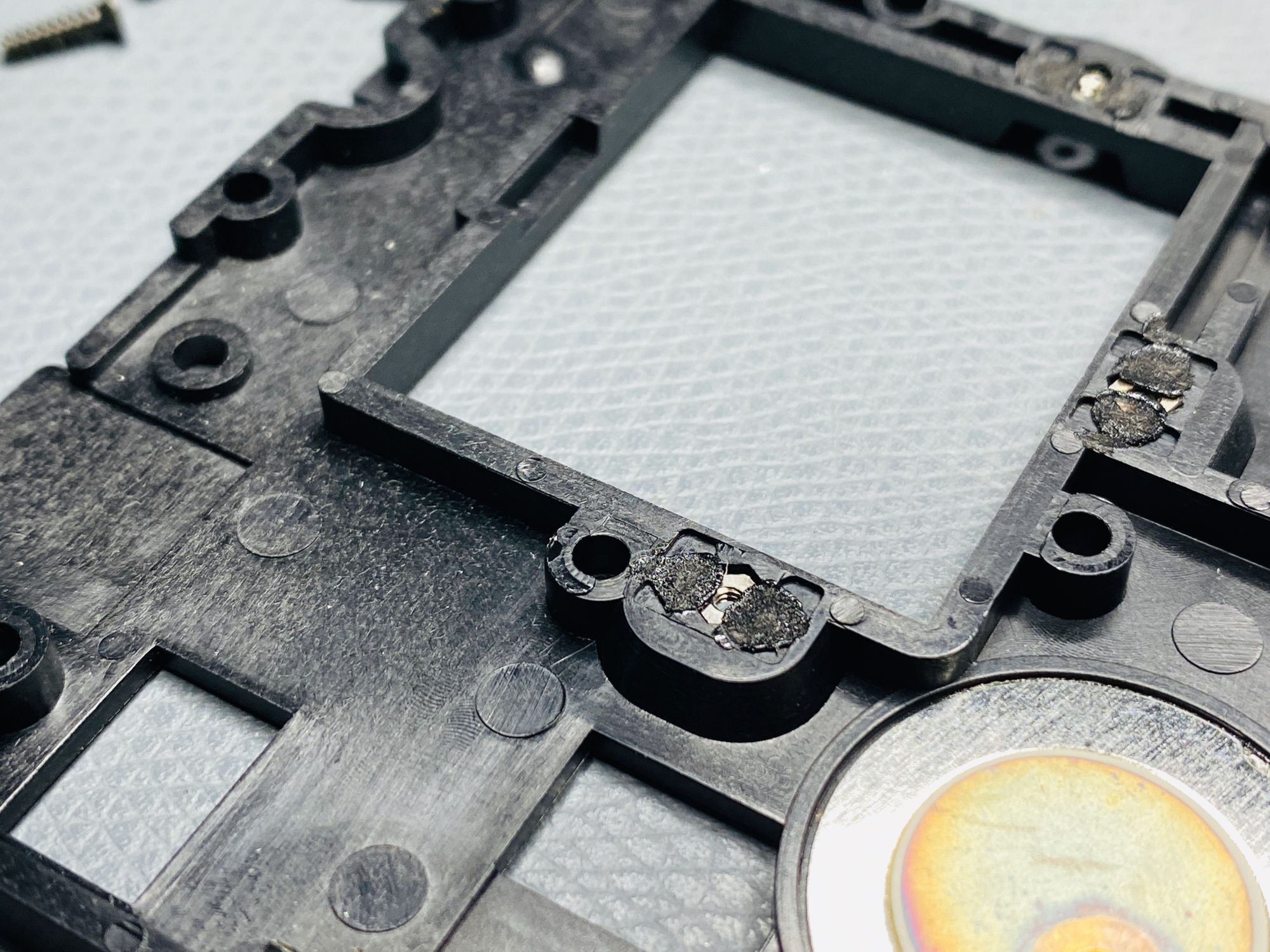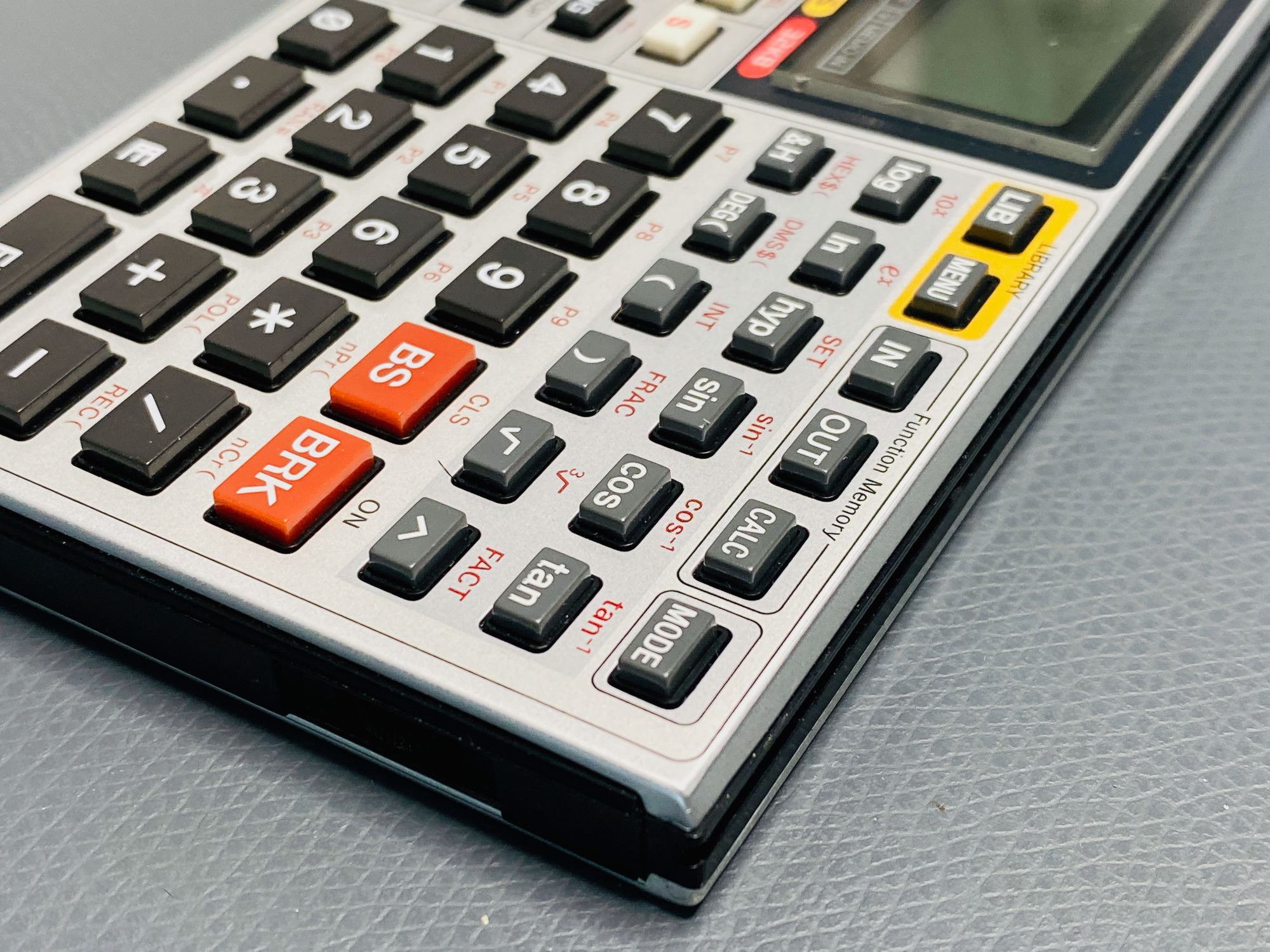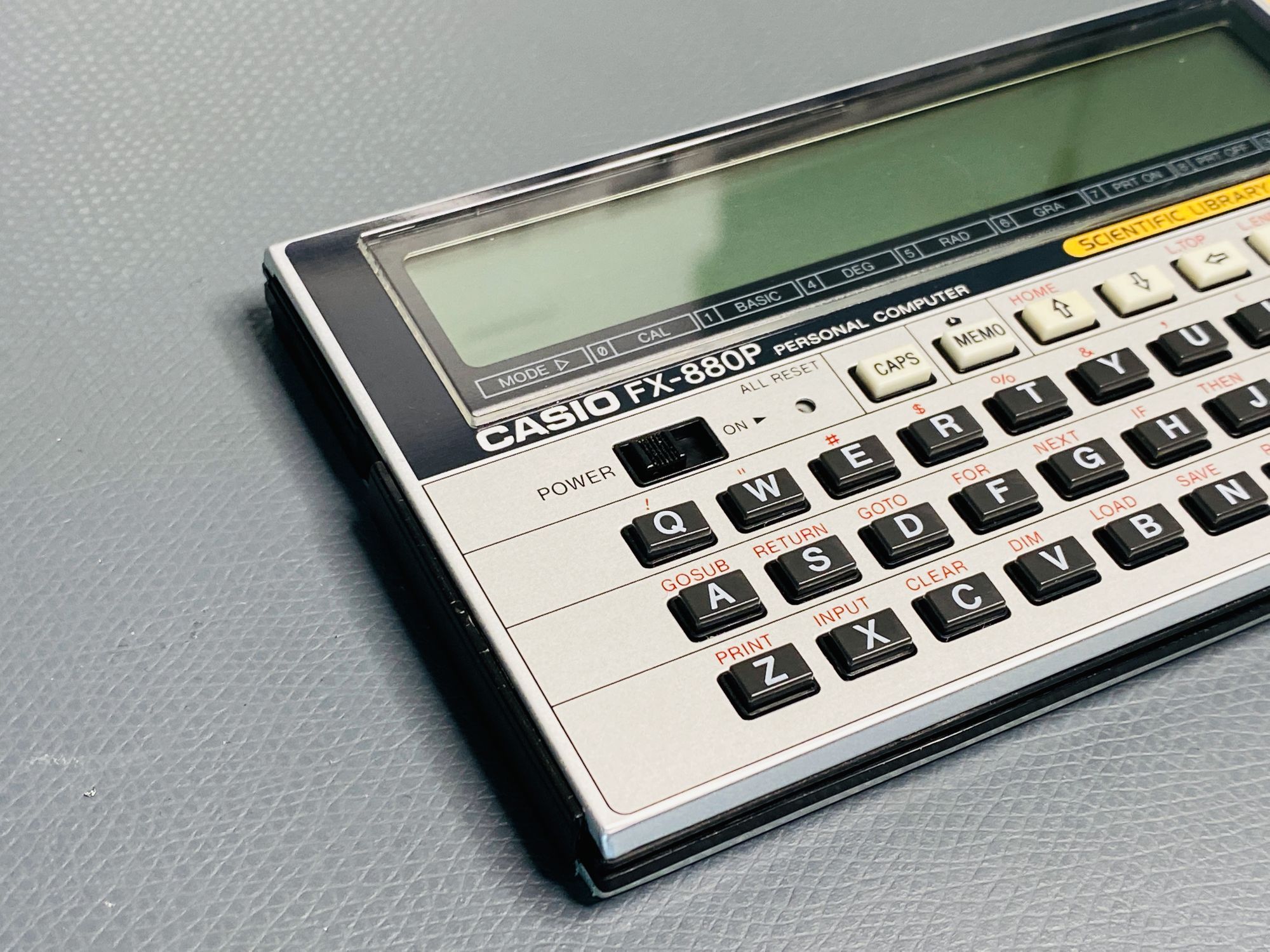 I love this calculator/computer(?). The exterior construction quality is absolutely top notch. Insides are pretty rough, but that's to be expected for 80's manufacturing capabilities. They didn't have access to specialized tapes (Nitto) and a whole bunch of industries that cater to small electronics manufacturing. If you ever open an iPhone, there is a tremendous amount of systems engineering and DFM/DFA that has lead to a boom in making parts that aid assembly.
What I admire about CASIO is that they have a consistent design language and I don't mean just the aesthetics. The way they construct their products, the way they make them usable and understandable to the user, the way they communicate the state of the system, the operability, etc. This design language changed over time as the company evolved. The family of products that released in 1983 were different than 1993 in terms of design.
If somone designed a calculator today, they would most likely be made from ABS plastic, in a clamshell case. An ARM microcontroller that replaces essentially 70% of the chips, and it would be impossible to repair. LCD would be glued in, self tapping screws, and no extra-mile attemps to increase the quality. Infact, the opposite. Modern electronics just feel like everyone is trying to race to the bottom, cut costs at all costs!