Eternal Robustness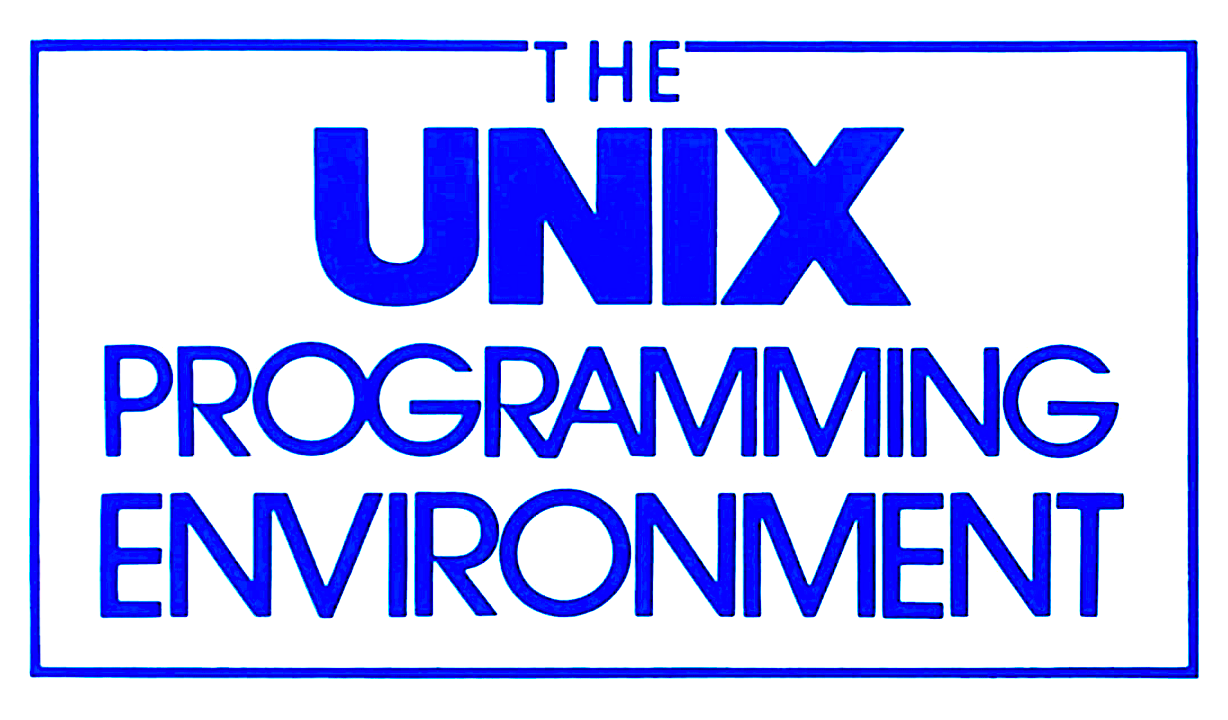 Delaware Law requires that any company establish in the State of Delaware (LLC, S-Corp or C-Corp) must have a Registered Agent physically located in Delaware. For a yearly charge, hiring such a Registered Agent is straightforward. They provide a physical mailing address, officially represent as a company agent, and forward any official notices.
While searching for such a service, I came across this gem:
We guarantee your annual Registered Agent Fee will remain fixed at $50 per company, per year, for the life of your company. All you need to do is pay on time each year. For discounted pricing, you have the option of paying for two years in advance for $90 or three years in advance for $125. Our Registered Agent Fee has remained unchanged since 1981.
This soothes the soul.
There is something so peaceful about permanency and eternal robustness, combined with a historical track record. This marketing copy signifies: "Look, you can trust us. We can be depended upon. We are serious about our products and we will serve you with excellence year after year. Your involvement with us will be predictable and stable."
I wish more software and design people would embrace this philosophy. This is an undervalued value proposition.