Introducing Berkeley Mono
Download a trial: https://berkeleygraphics.com/typefaces/berkeley-mono
---
It will be available through Berkeley Graphics agency as a first release.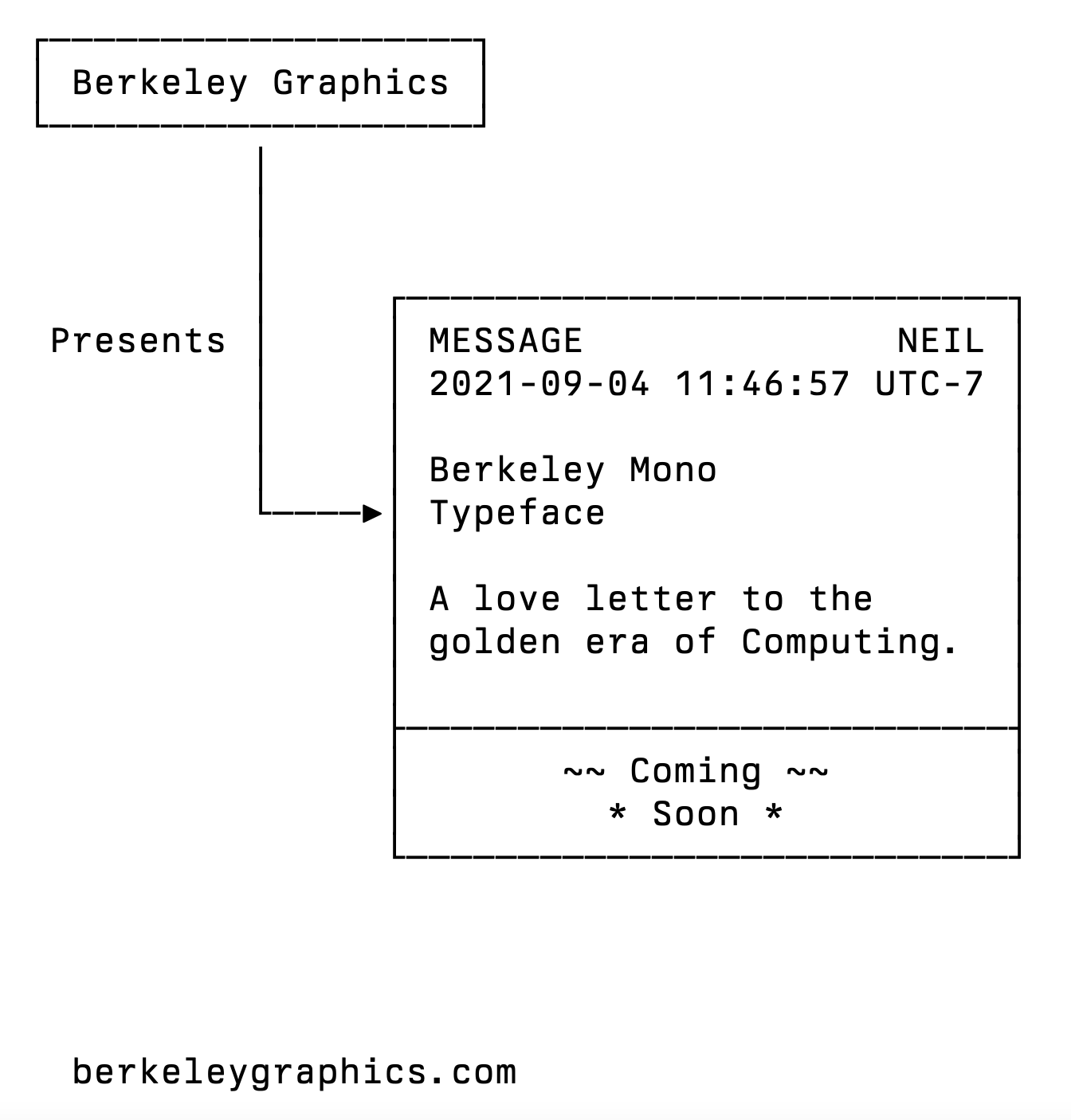 Berkeley Mono Typeface
Berkeley Mono is a love letter to the golden era of computing. The era that demanded humans to develop a machine-readable typeface, when accuracy took precedence over aesthetics, for the people that celebrate automation and revel in the joy of computing. It is Adrian Frutiger visits Bell Labs. It wears a UNIX T-shirt and aspires to be on control panels etched in black synthetic lacquer. It moves slowly and never breaks the user space.
Berkeley Mono is a typeface for professionals.
Sneak peek (without commentary):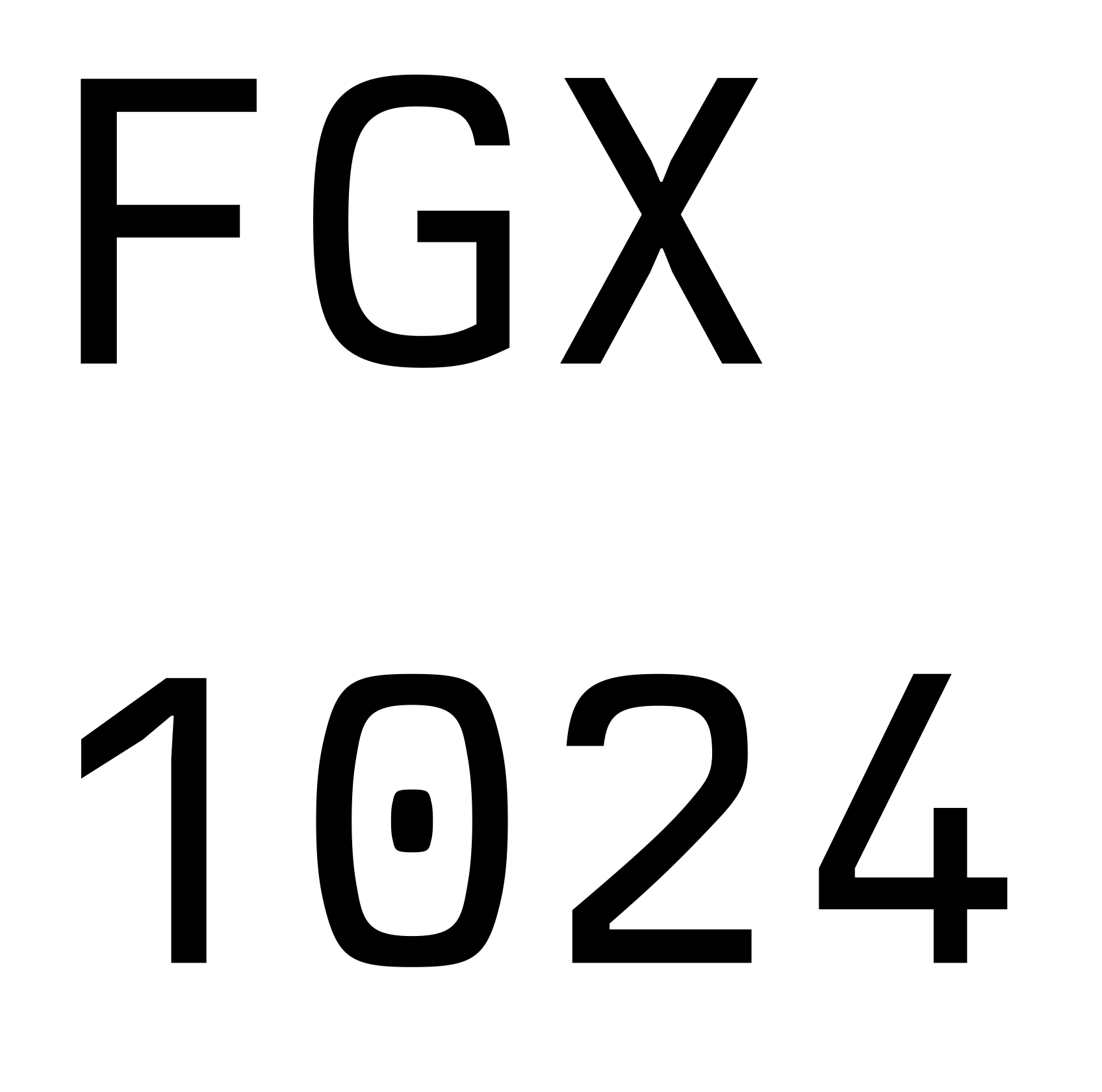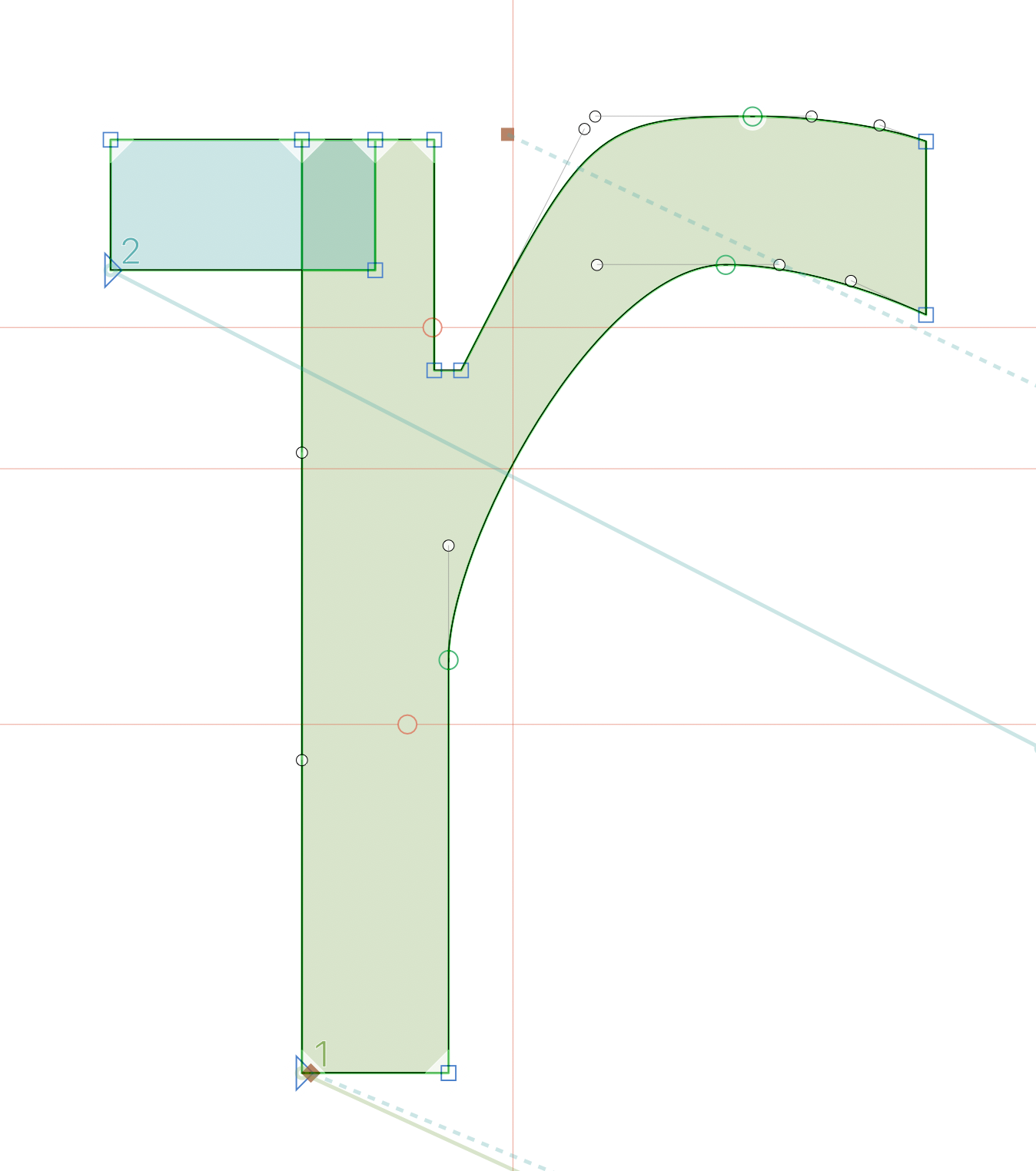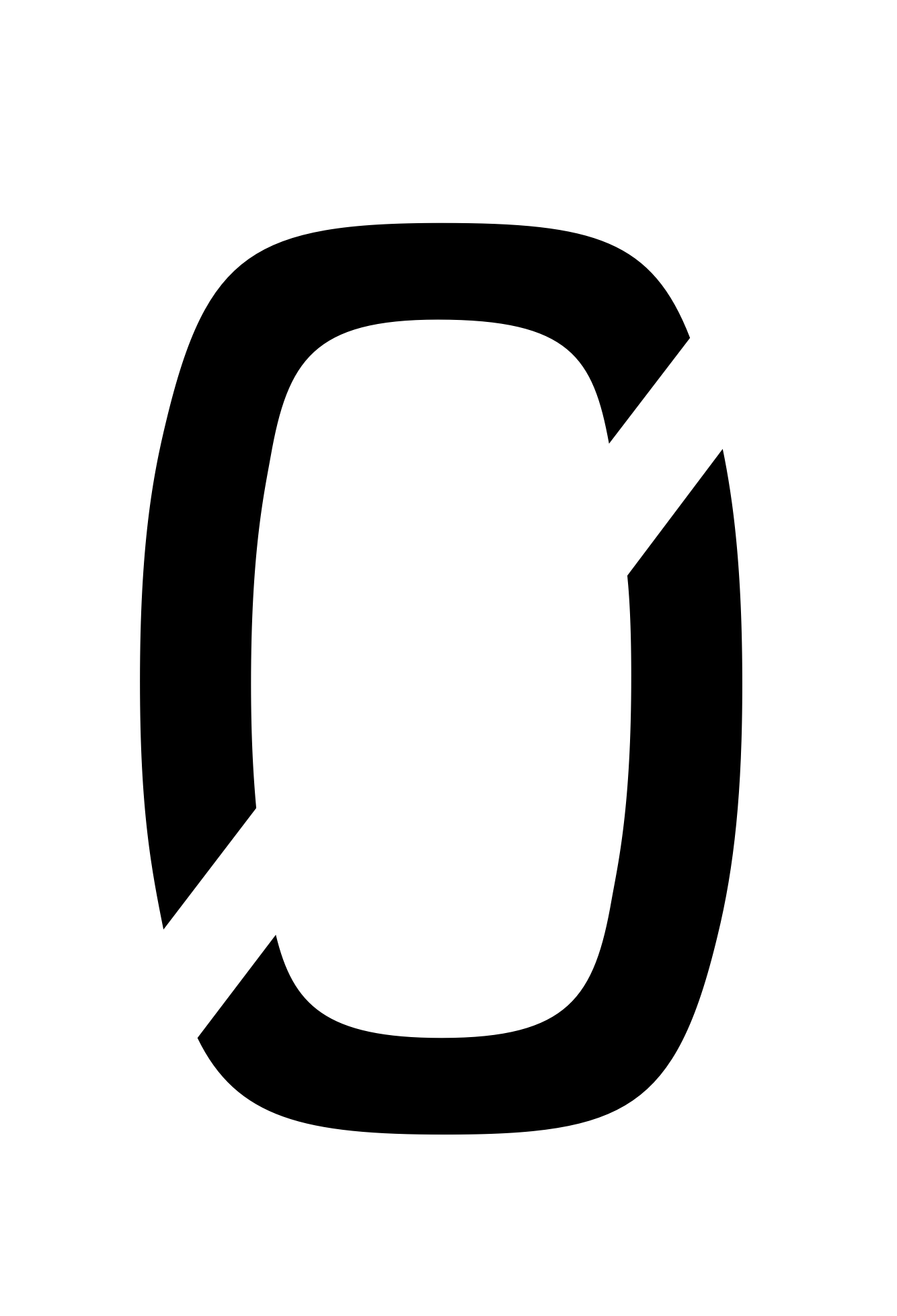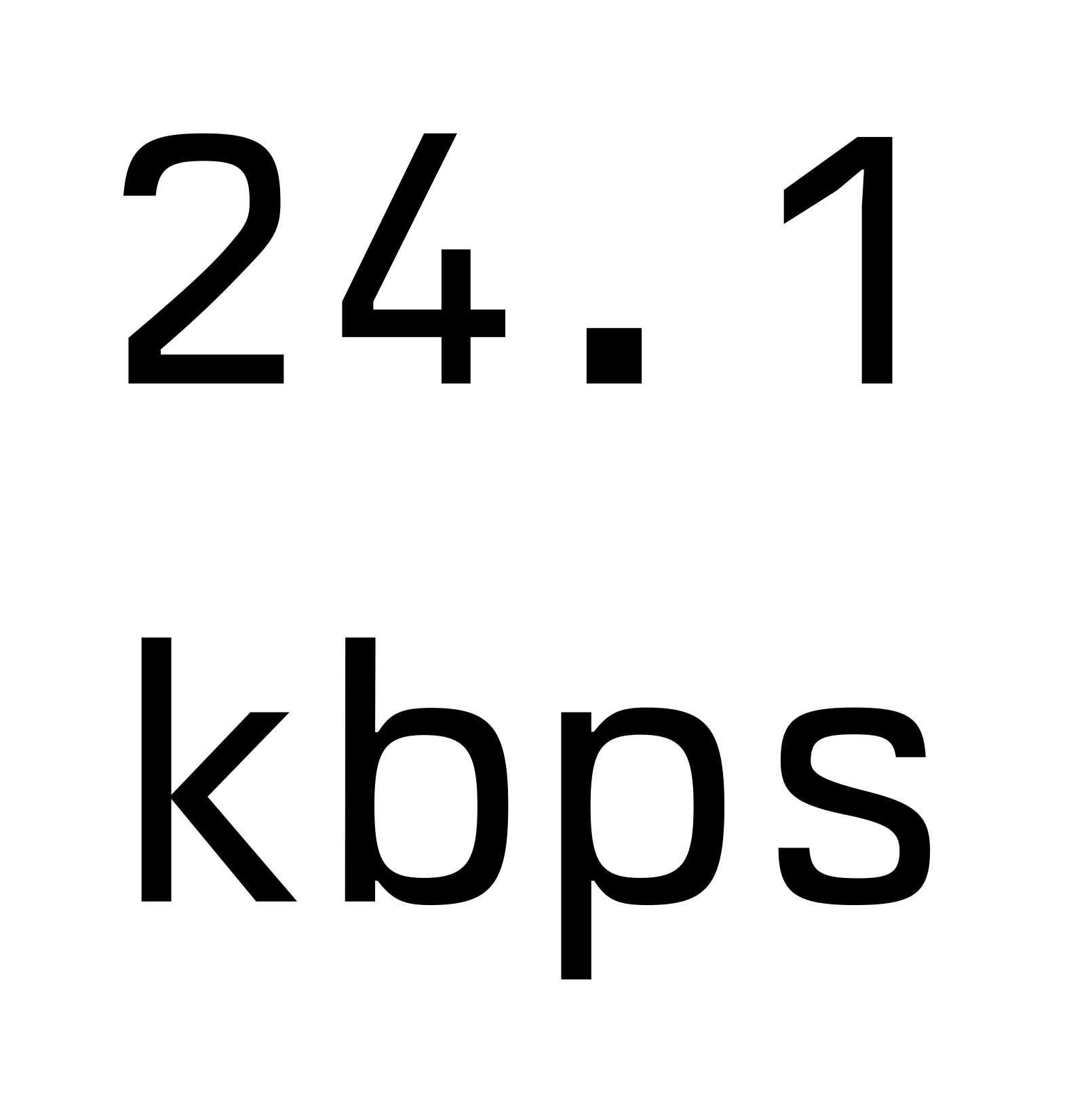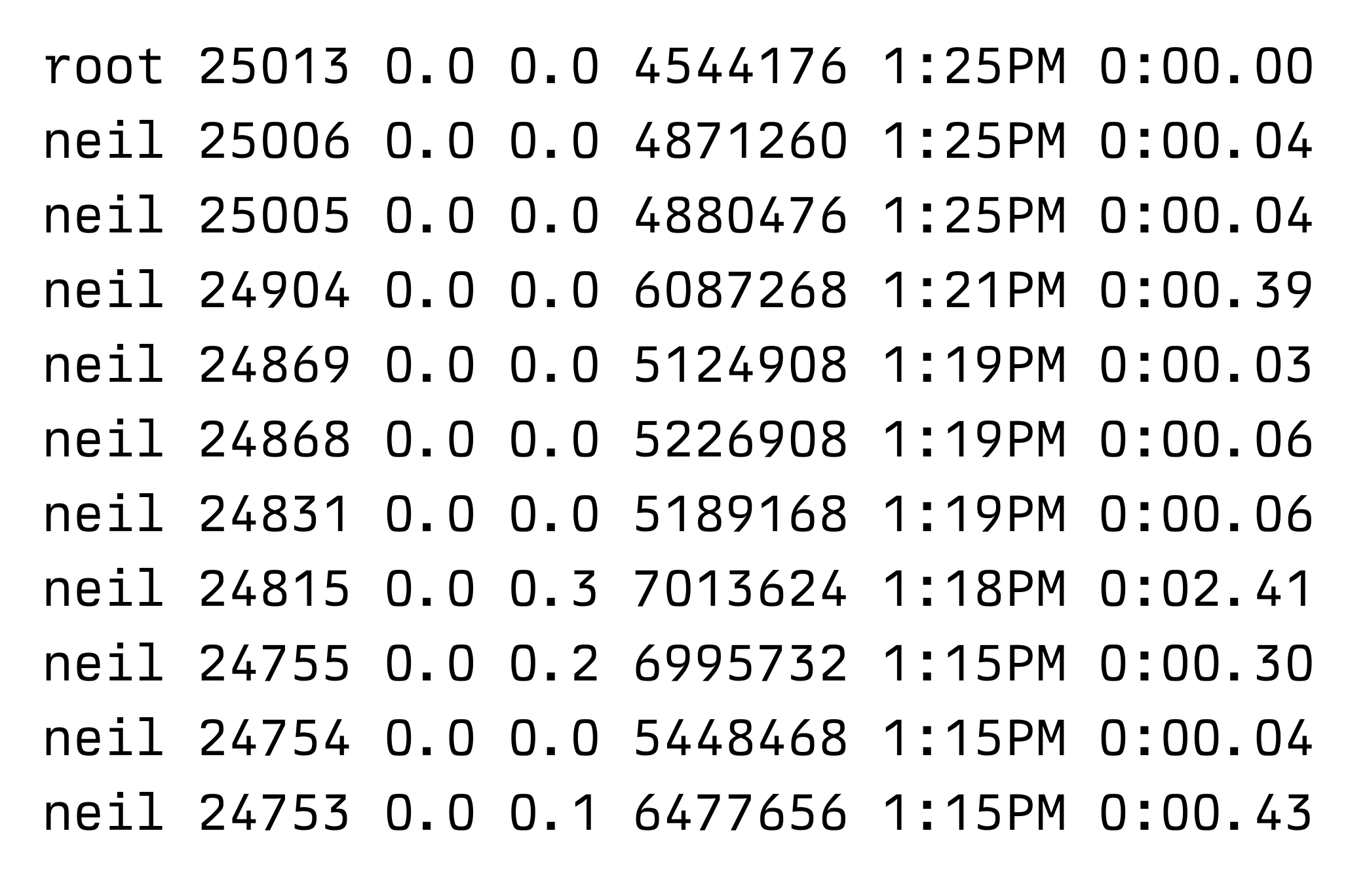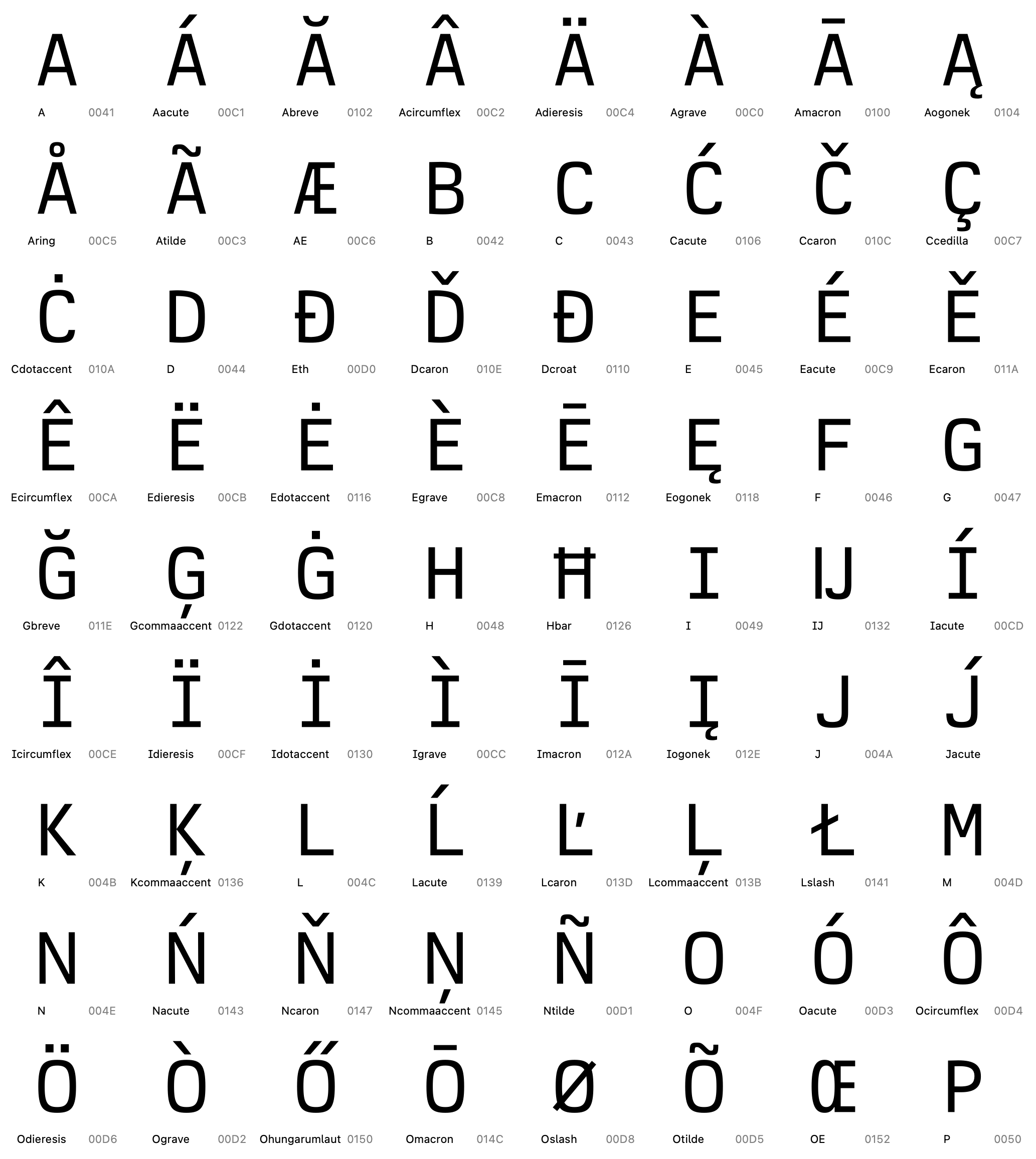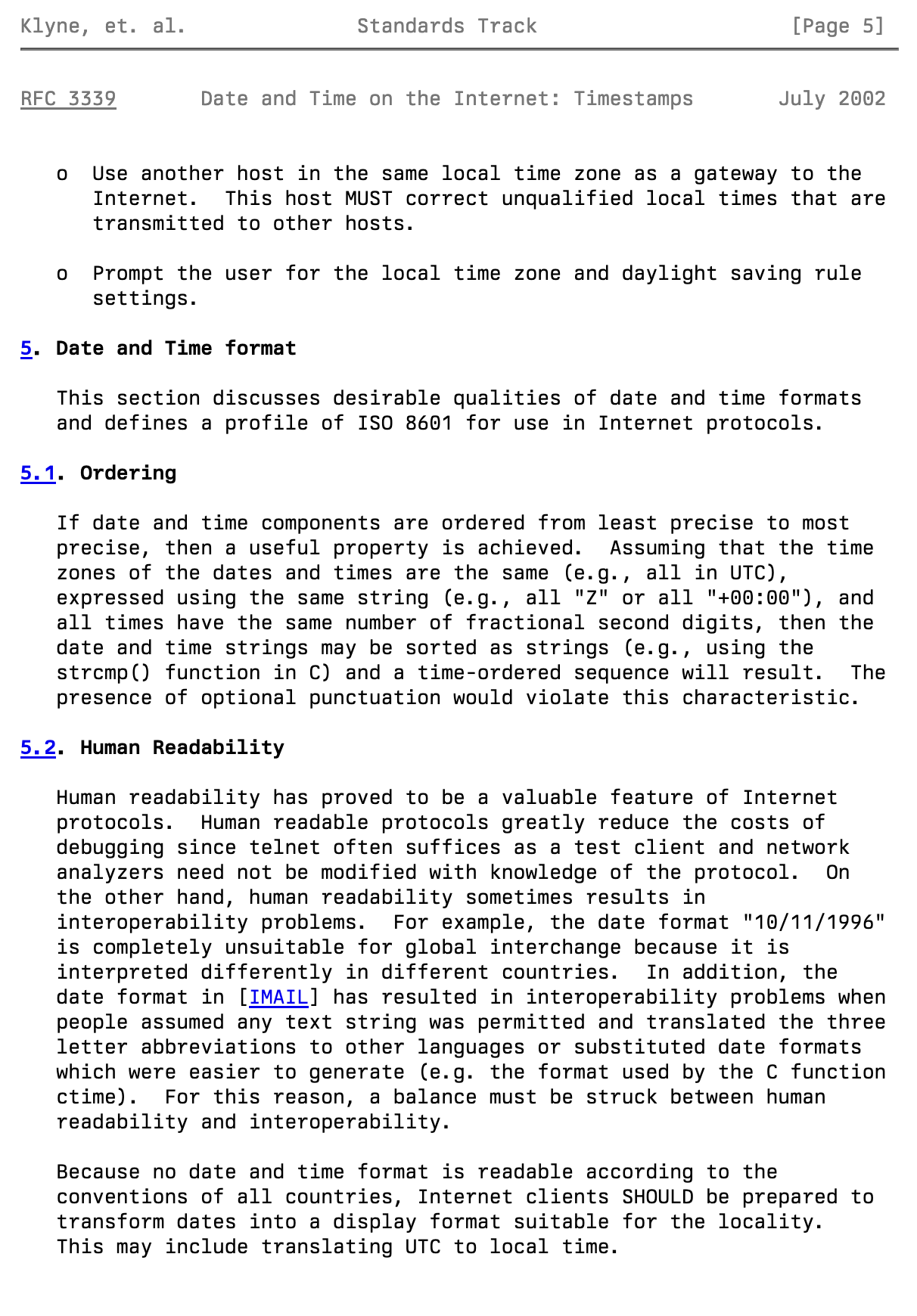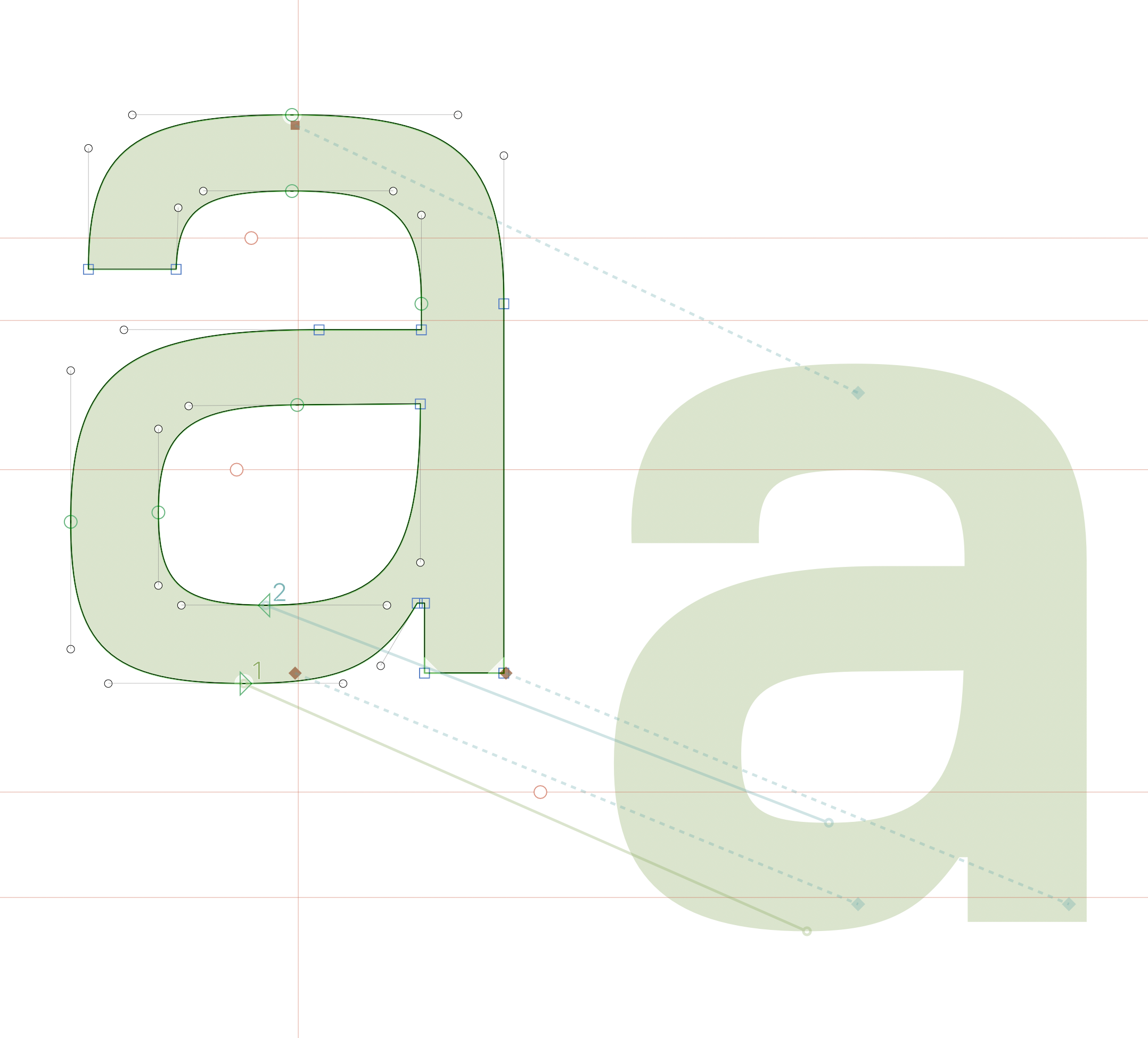 The end. Watch the neil.computer blog for release announcement.