ZM-1 Midi Module Teardown
Ever since the launch of the ZM-1 module and immediately going out of stock last year, I've been waiting for the second manufacturing batch (presumably correcting some mechanical tolerance issues based on what I've heard in the rumors). It is finally here. Quick tear down and interesting tidbits below.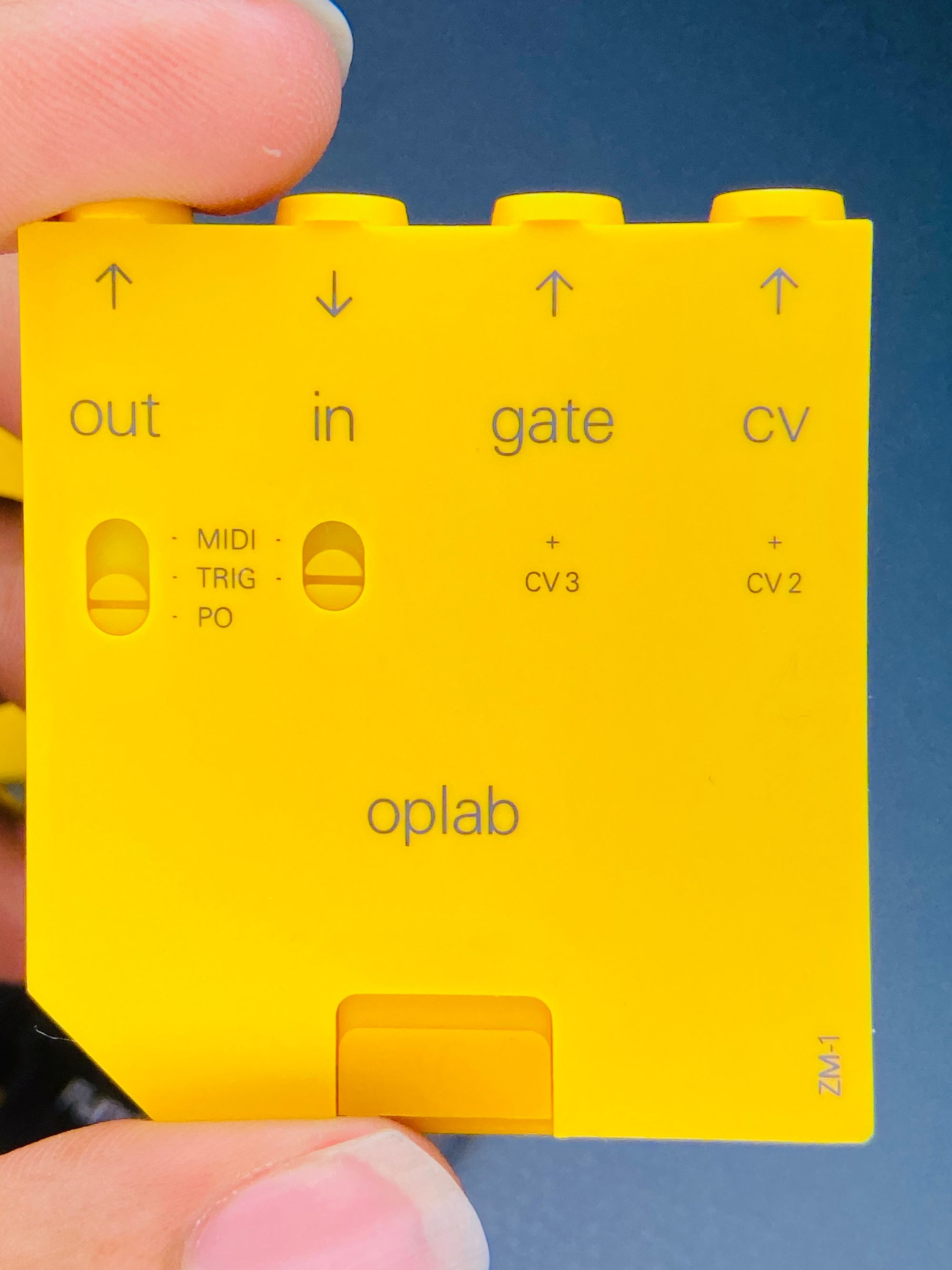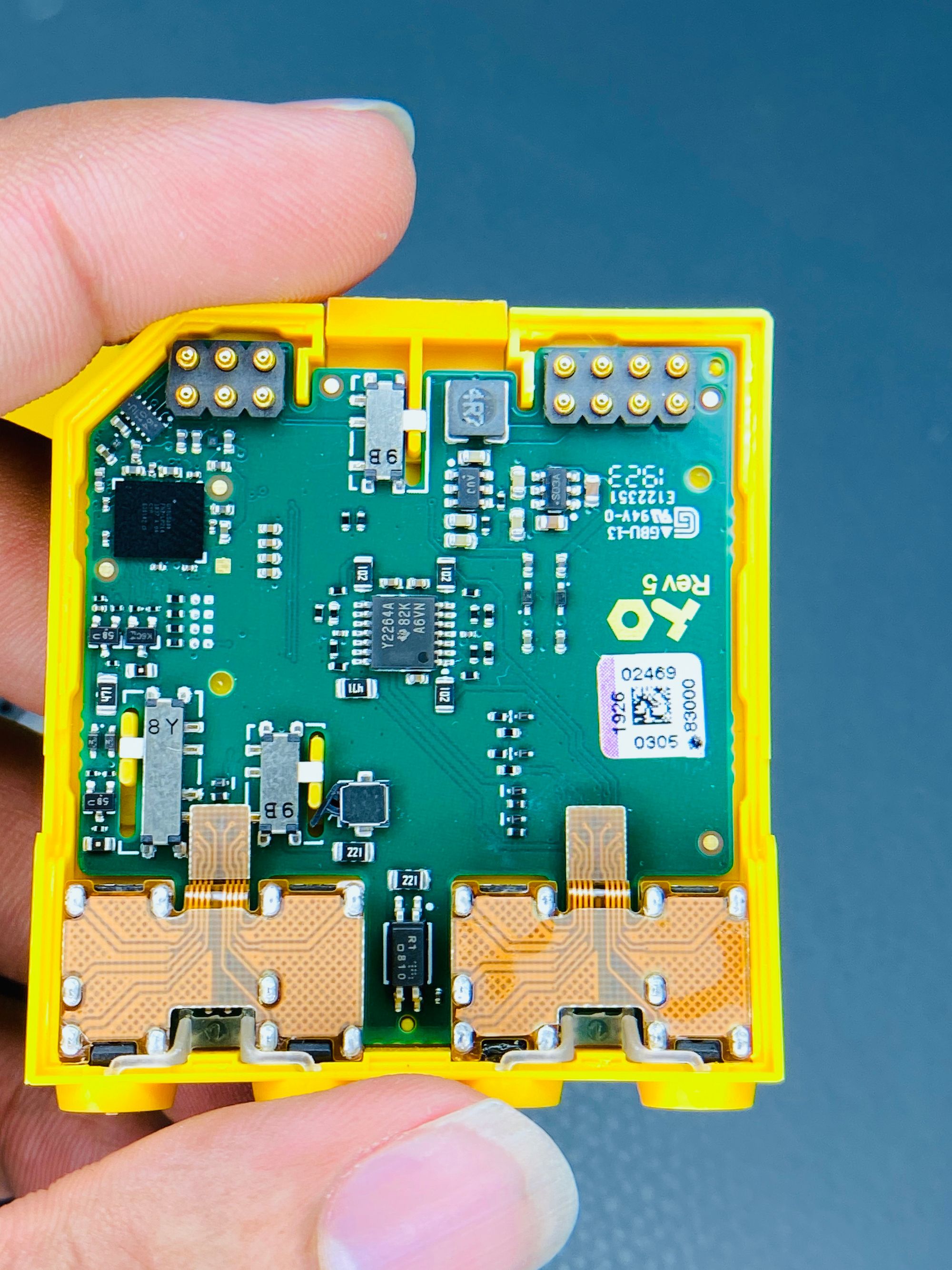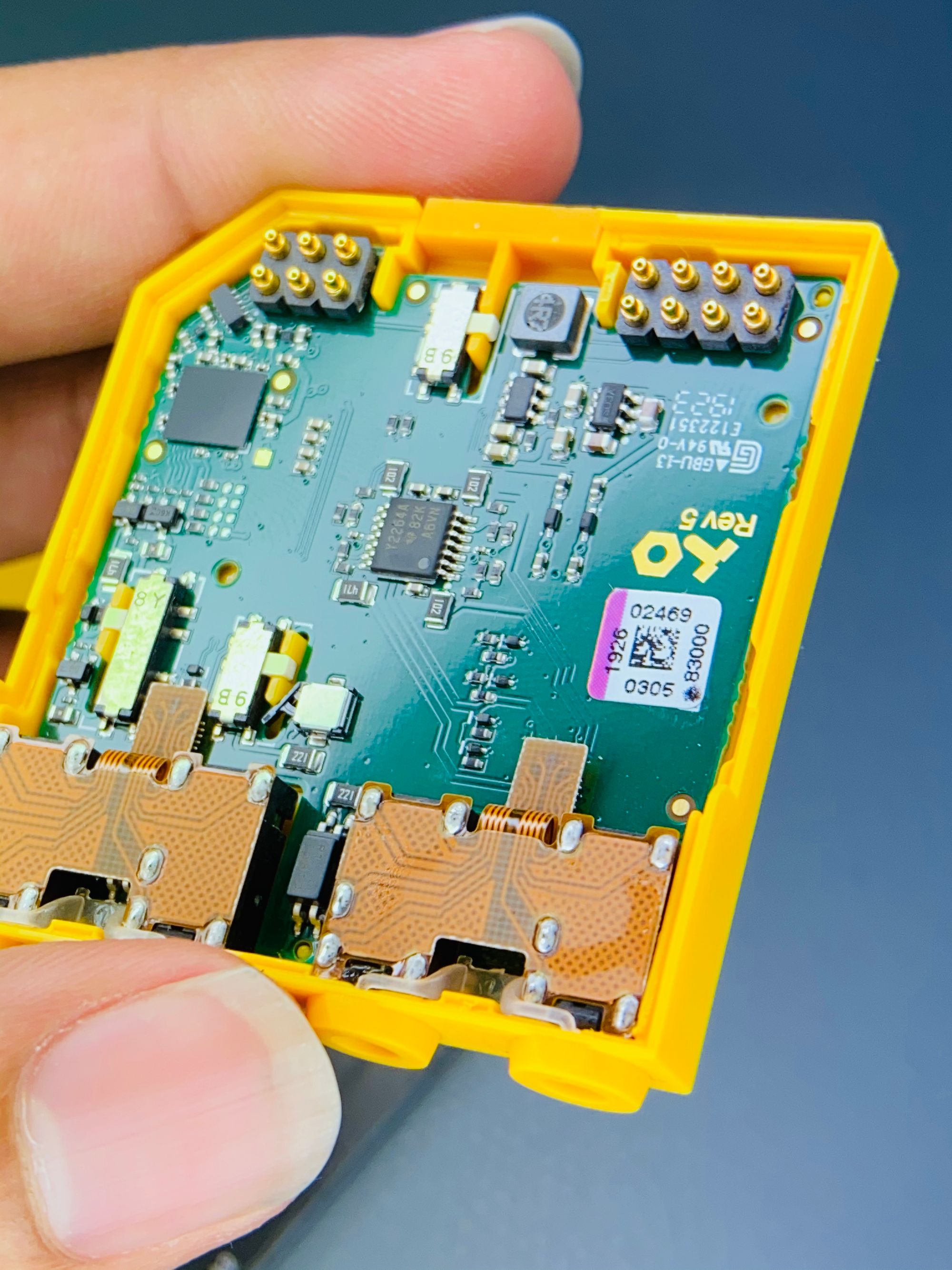 A few obversations:
PCB is glued to the case
Extremely tight tolerances in the PCB to case fit
Slide switches have a different polymer than the base, perhaps for compliance/mechanical-wear?
Interesting to see one of the slide switches is paired with a detector switch. Not sure why?
Module must be locked in the OP-Z with the thumb slide since it has a slide switch attache to the locking mechanism
Case is probably made from Polypropelene without any glass-fiber reinforcement
Z-height on the 3.5mm jacks is too tight, thus the need for a flat-flex cabling snaking between the jacks
Managed to squeeze LED lightpipes on all 4 I/O ports (!!!)
3.5mm jacks are held back by the cover. Taking the cover off, they're as Dave Jones would say, "Flappin' in the breeze"